Finance Minister Shaukat Tareen meets Governor SBP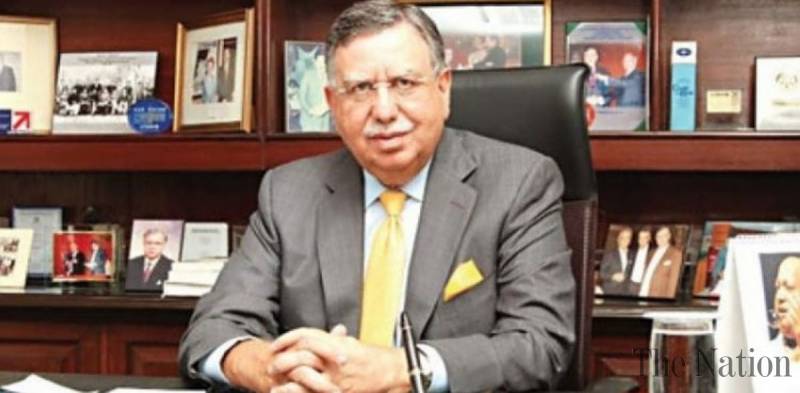 Governor State Bank Dr Raza Baqir called on Finance Minister Shaukat Tareen. During the meeting, steps taken for the promotion of various businesses during Corona were discussed.
A statement issued by the Ministry of Finance said that the Finance Minister appreciated the steps taken by the SBP to protect small and medium enterprises during the Coronavirus while the Finance Minister also appreciated the initiative of Roshan Digital Accounts for Pakistanis abroad.
The meeting also discussed the stabilization of the country's economy and the SBP. The Finance Minister said that the better the situation