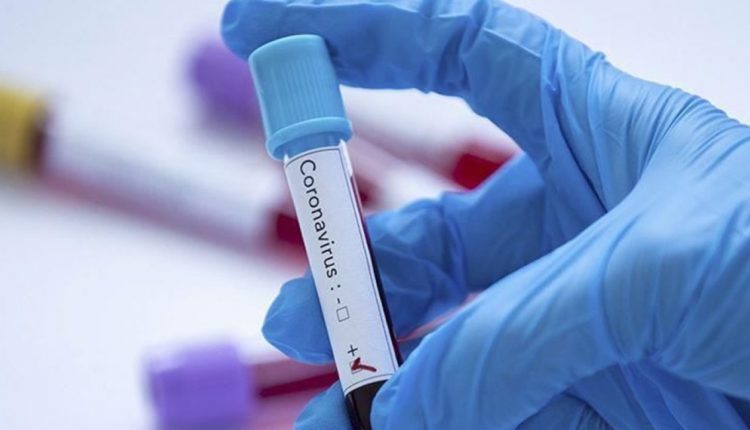 Karachi reports first death due to Covid-19
KARACHI: Covid-19 death toll in Pakistan reaches three as Karachi reports death of a 77-year old patient after being confirmed for the infection on Friday.
The patient was confirmed as positive and Sindh Health Minister Dr Azra Fazal Pechuho has also confirmed the information as Karachi's first death due to the infection. She confirmed in a video statement that the patient was a cancer survivor and suffered from diabetes and hypertension but had no recent travel or contact history.
"With a very heavy heart we're confirming the first death of #COVID19 in #Sindh. The 77 year old patient was a resident of Karachi & had a history of carcinoma, diabetes and hypertension with no travel and contact history. #SindhHealth #CoronaVirusPakistan.
Meanwhile, Gilgilt-Baltistan and Khyber Pakhtunkhwa have reported new Covid-19 positive cases on Friday bringing the total number in the country to 462.
Chief Minister KP, Taimur Khan Jhagra, has recently tweeted:
"25 new suspected cases, & 4 confirmations. I will continue to release this, but please bear in mind that the next couple of weeks are ones where the bulk of our time has to go in educating the public & gearing up our response system."
In another tweet, he has confirmed the death of a patient.
The current breakdown of confirmed cases in different provinces of Pakistan is as:
Total confirmed cases: 458
• Sindh: 245
• Punjab: 80
• Khyber Pakhtunkhwa: 27
• Balochistan: 81
• Islamabad: 07
• Gilgit-Baltistan: 21
• AJK: 01
Deaths: 03
• Khyber Pakhtunkhwa: 02
• Sindh: 01