Two children among 18 dead after Russian missile strike on Odesa governor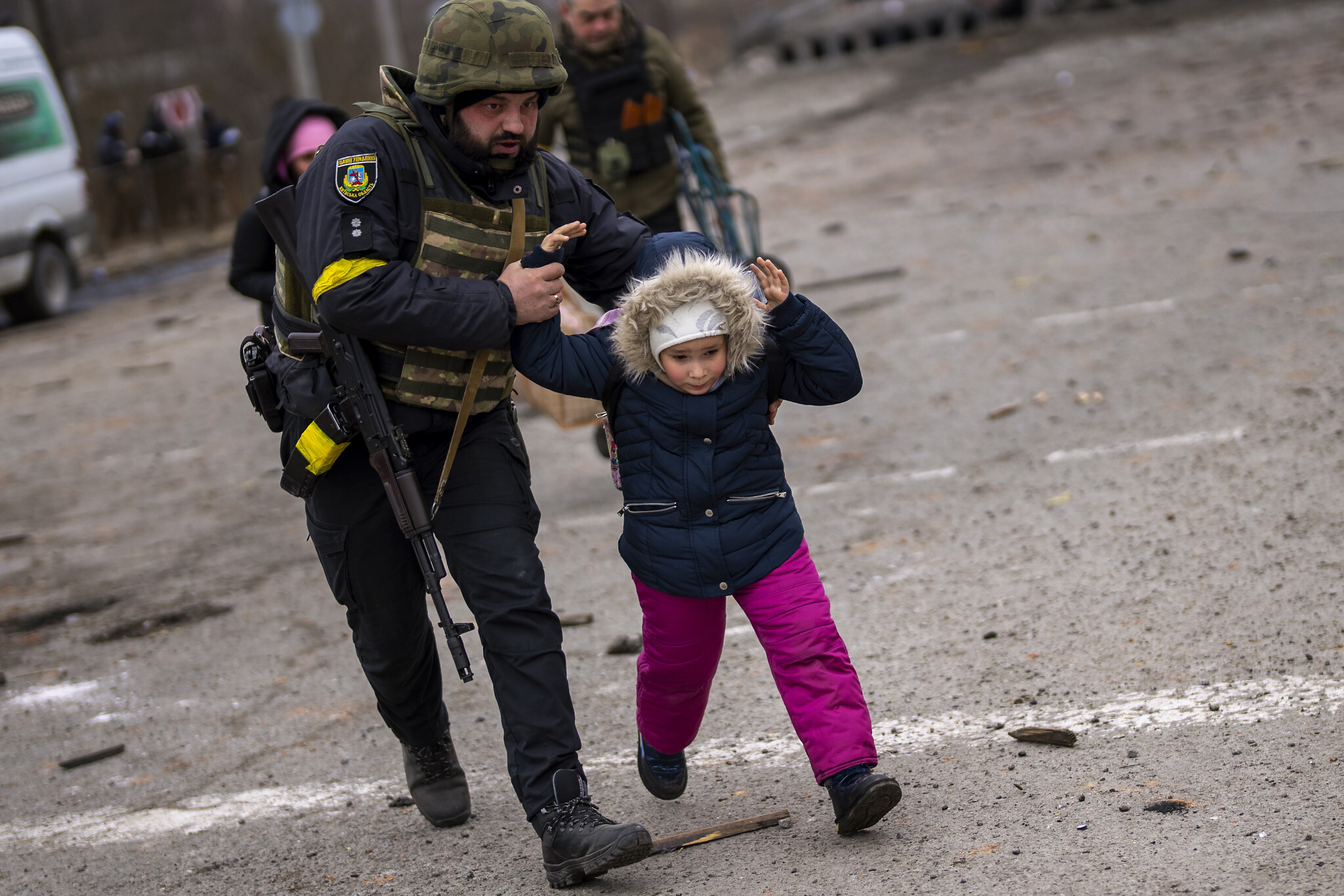 KIEVE: Two children are among 18 people killed by a missile strike in Odesa according to the latest update from regional governor Maksym Marchenko.
He posted to Telegram to say:
As a result of a night missile strike by Tu-22 strategic aircraft from the Black Sea in the Belgorod-Dniester district of Odesa region, three X-22 missiles hit an apartment building and a recreation centre.

As of 9am, 18 victims were identified, including 2 children, and 31 people were hospitalised, including 4 children and a pregnant woman. Another 8 sought medical help. 8 people were rescued from the rubble, including 3 children. Rescue work continues.
Earlier, Ukrainian MP Roman Hryshchuk, shared a video purportedly from the attack, saying "Just imagine: you wake up and realise that there is no way out. People were trapped in their own apartments after Russian missiles hit a residential high-rise in Odesa."
The claims have not been independently verified.
A quick snap from Reuters here that Hungary will speed up its defence development programme, prime minister Viktor Orbán told state radio.
"We must radically increase our defence capabilities," Orbán said. He reiterated that Hungary's interest was for the war in neighbouring Ukraine to end as soon as possible.
The US has not seen China evade sanctions or provide military equipment to Russia, a senior US official said on Thursday.
The Commerce Department previously added five companies in China to a trade blacklist on Tuesday for allegedly supporting Russia's military and defence industrial base.
Reuters reportS US officials have warned of consequences, including sanctions, should China offer material support for Russia's war effort, but have consistently said they have yet to detect overt Chinese military and economic backing of Moscow.
Vitaliy Kim, the governor of Mykolaiv, has posted a status update for the last 24 hours in his region, detailing a list of areas which have been shelled. He claims that the port area of Mykolaiv was hit with "forbidden cluster shells".
He did not list any people being killed or injured in the ten areas he said had come under fire, but there were some areas he said "victims and consequences" are being clarified.
The claims have not been independently verified.
Ukrainian president Volodymyr Zelenskiy has said the launching of power transmissions to Romania was the start of a process that could help Europe reduce its dependence on Russian hydrocarbons.
Zelenskiy's comments in his nightly video message on Thursday followed an announcement by prime minister Denys Shmyhal that exports had started earlier in the day – with a volume of 100 megawatts – four months into Russia's war on Ukraine.
The president said the start of exports was "another significant step in our movement toward the European Union". Thanks to Ukrainian electricity, a significant part of the Russian gas used by European consumers can be replaced. This is therefore not just a question of export earnings for us but a question of security for all of Europe.
Let me remind you that linking our country to the common EU energy system took place already after the war began. Ukraine is doing things now that once seemed impossible."
Ukraine reached agreement in mid-March to join the European Network of Transmission System Operators (Entso-E) as an observer after its grid was linked to that of the EU.
The Entso-E said this week that preparations had been completed for the first exports from Ukraine, together with power from ex-Soviet state Moldova, starting on 30 June – using an interconnection with Romania.
Electricity trading on other interconnections between Ukraine and Slovakia and Ukraine and Hungary – as well as between Moldova and Romania would soon follow, it said.
The group said the total trade capacity would initially be set to 100MW in the first phase.
In his earlier announcement, Shmyhal said Ukraine's electricity export potential towards Europe could reach 2.5 gigawatts.