Dua Mangi case: One abductor from Dua Mangi case arrested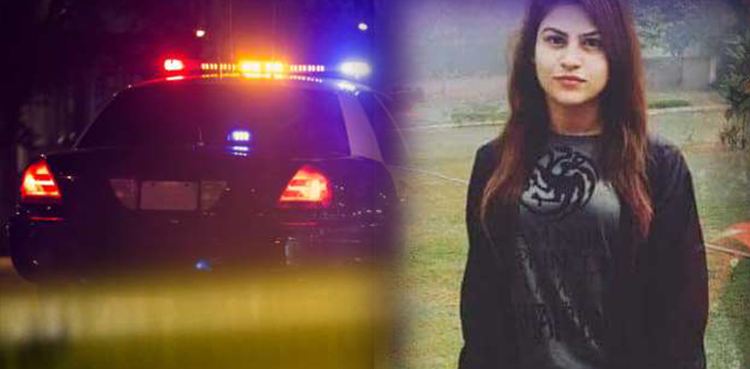 KARACHI: Police sources have disclosed of having arrested the prime suspect in Dua Mangi abduction case amidst an attempt to exit the country.
Sources say the suspect, Mudassir, was detained before boarding a flight for Islamabad. The accused is one of the most-wanted  by law enforcement agencies in Dua Mangi's kidnapping that took place in 2019.
Earlier in March, investigation agencies had said they have traced the gang involved in two kidnapping incidents.