India, Indore cleanest city in country after ban on plastic bags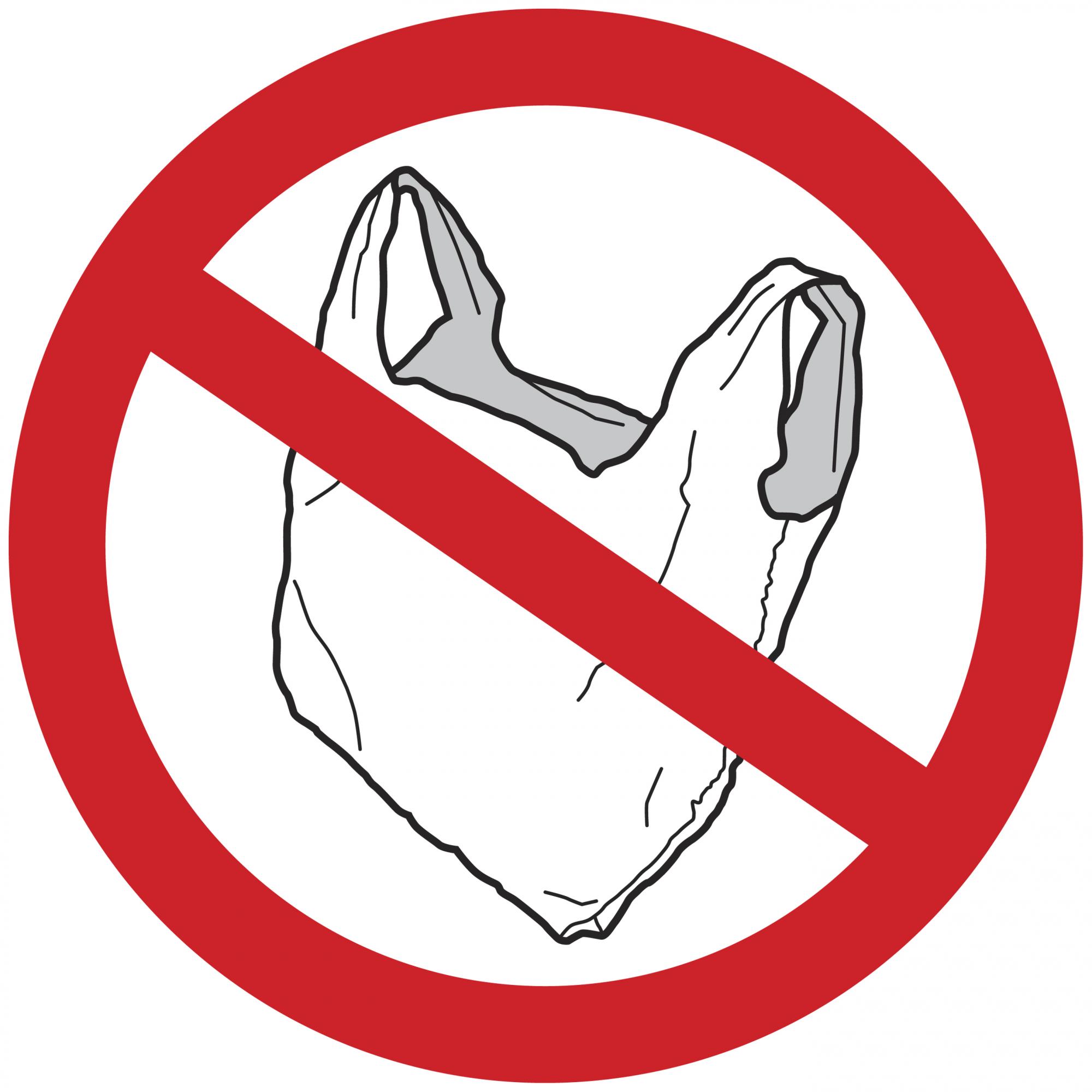 NEW DELHI: As the central Indian city of Indore braces up to be ranked as the cleanest city in the country for the sixth consecutive term, the city officials said the feat was achieved by banning the usage of single-use plastic.
On the eve of International Plastic Bag Free Day, which will be observed on Sunday, Sandeep Soni, additional commissioner of Indore Municipal Corporation, told news Agency that civic authorities had launched vigorous campaigns to make the city plastic-free.
"We began our initiative by targeting almost 29 city markets where we had banned single-use plastics. We conducted many activities to create awareness among the people so that they should voluntarily stop the use of plastics," he said.
The central Housing and Urban Affairs Ministry in an annual cleanliness survey marked the city as cleanest last year for the fifth consecutive year. The city officials are now preparing to continue to hold this title sixth time.
The city authorities have also set up jhola (cloth bag) banks, where people get reusable cloth bags and paper bags, alternatives to single-use plastic bags, at a minimal price.
One can use these cloth bags any number of times and can also exchange them with new bags at the bank. The scheme has succeeded because these banks have been set in almost all the markets of the city.
Gopal Jagtap, who runs the campaign in association with the Municipal Corporation, said: "We have also involved many schools in this initiative. The training was given in schools for making paper bags. A large number of school students participated in making paper bags which were earlier distributed free of cost to traders."
The students not only participated but they also brought old clothes which were donated to self-help groups to be converted into cloth bags. They also encouraged their parents to use eco-friendly bags instead of plastic bags.