"London Nahi Jaunga" cast talks upcoming film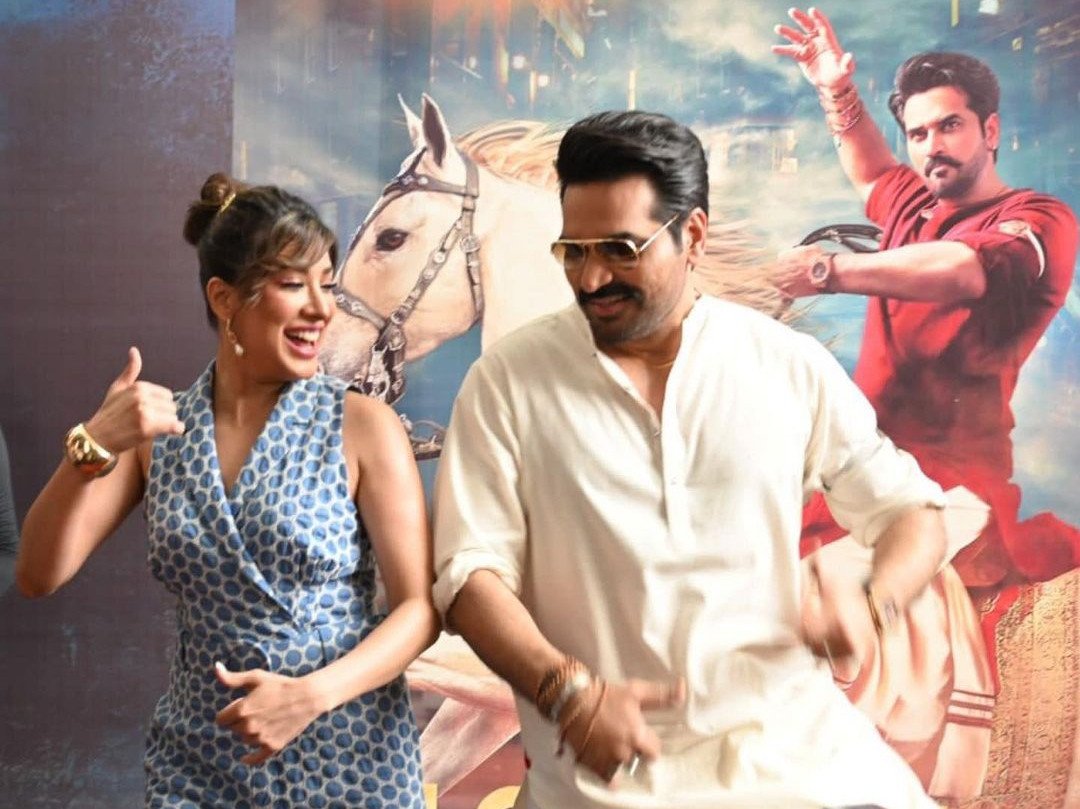 KARACHI: What could be touted as a 'foolproof' formula for a successful film? Should it have a star-studded cast? An impeccable director? An engaging script? The answer lies in how the ideal mixture of all these ingredients comes together in a big pot. 
In Pakistani cinema, the said blueprint has been nearly perfected with Nadeem Baig's blockbusters. The renowned filmmaker, who has delivered hits such as Jawani Phir Nahi Ani 1 and 2, is back with yet another promising venture, London Nahi Jaunga. The film stars his favourites Humayun Saeed and Mehwish Hayat in lead roles while Kubra Khan, Mirza Gohar Rasheed, and Vasay Chaudhry in supporting roles.
Baig has made it clear that, unlike his previous Jawani Phir Nahi Ani franchise, London Nahi Jaunga is not a sequel to Punjab Nahi Jaungi. In a conversation with The Express Tribune, he shared how London Nahi Jaunga is a new story altogether and not a continuation of Punjab Nahi Jaungi. "This falls under the same genre but it's a different story," Baig shared. "It was a conscious decision to not do a sequel this time around but work on a new script." He went on to explain, "You see, some stories have that potential that you can take it forward such as Jawani Phir Nahi Ani. But with London Nahi Jaunga, I felt making it a sequel would result in baggage, instead of an advantage."
Saeed chimed in and commented, "You know how the film actually happened? We were in London for the celebration of our then hit film Punjab Nahi Jaungi. It was then when someone suggested that why don't you work on a film in London? So, I took a jibe that I'd work on a film titled, London Nahi Jaunga. I was only half-kidding but the thought just got buried somewhere in my mind. I discussed the same with Khalilur Rehman Qamar. He agreed it was a good idea. That's when he started working on the script."