Mismanaged lockdown – Chaos in waiting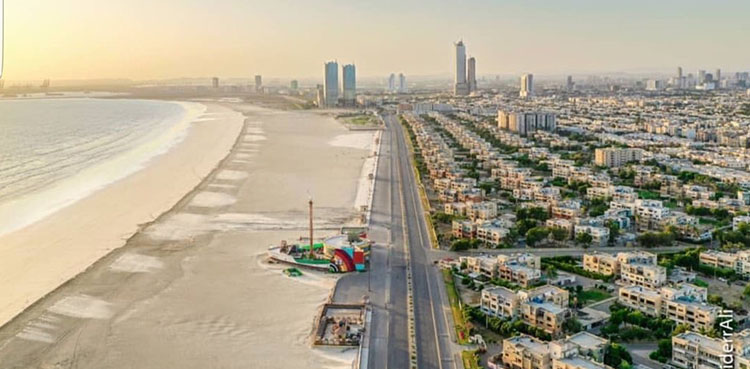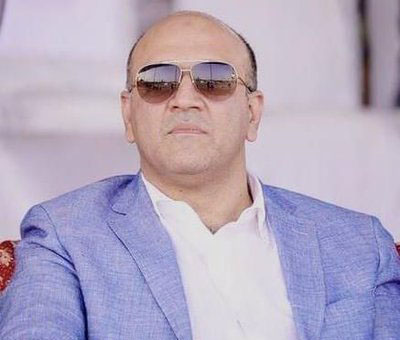 In the wake of COVID-19, the whole world is facing an unprecedented crisis and fear of unknown. States and major cities of the world are in a state of lockdown in order to stop the spread of the pandemic. The first case of Coronavirus was reported in Sindh, therefore, Sindh government was rapid in taking decisions of closing down academic institutions, restaurants and most spaces of public gathering and entertainment – including restaurants, theatres and wedding banquets.
Demands of complete lockdown appeared from many sectors primarily from the Sindh government, Sindh became the first province to enforce a complete lockdown and gradually tightening it for not getting useful results.
The privileged class was also the one who called for implementing a complete lockdown. Prime Minister Imran Khan kept calm and took a stance of not going immediately towards a complete lockdown rather implementing a policy of incremental lockdown since he advocated for the daily wage workers and poor families who would be in a starving state if a complete lockdown takes place.
Now, we are witnessing the results of the apprehensions raised by the Prime Minister in opposing the complete lockdown, primarily in Sindh, daily wage labourers and poor families are starving and the provincial government is still not being able to devise a feasible strategy to provide rations to the deserving families.
The lockdown is appearing to be a mismanaged one where there is no viable strategy of distribution of ration is seen, in order to look after the families of those who are starving. This was the same condition towards which, Imran Khan pointed that a mismanaged lockdown will create a great chaos in the country and with this a giant hunger crisis will emerge which could prove to be more fatal than coronavirus.
The chaos and disaster which we expect is a little far from us but has hit our neighbour India quite hard as the lockdown in India has left millions of labourers stranded and hungry. In one of the biggest migrations in Asia's modern history, millions of migrant daily wage workers have begun long journeys on foot to their native cities and villages after being rendered homeless and jobless by the 21 days nationwide lockdown in the country having all means of communication halted. This condition could go worse and a civil war would be on cards if the Modi government didn't take serious measures to facilitate them.
We, Pakistanis, still have time to rethink and devise a working mechanism for a lockdown which must have viable strategy to facilitate the vulnerable class of the society, this is the only way we could avert another crisis which could prove to be more disastrous for us than Coronavirus.
Pakistan Zindabad!