PIA suspends scheduled flights to UK and Canada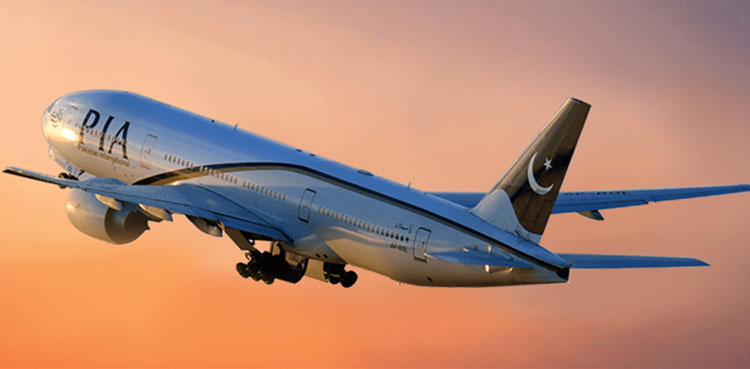 Islamabad: Pakistan International Airlines (PIA) has announced to cancel scheduled flights to various cities of United Kingdom and Canada.
A large number of foreign nationals are left stranded in Pakistan as the country suspends all international flights due to coronavirus outbreak. To tackle with this issue, PIA had announced to operate four special flights, bound for Toronto, London, Manchester and Birmingham.
However, these flights, for which the passengers were charged triple the amount of regular fare, have been been cancelled due to health safety concerns amid virus pandemic.
In a statement made on social media, PIA said, "In view of recent spike in the number of diagnosed Corona cases in UK and North America, Government of Pakistan, keeping the health and safety of citizens in consideration, has withdrawn the permissions to allow PIA to operate to these territories. In view of that PIA is cancelling the planned special flights to Toronto, London, Manchester and Birmingham scheduled for Friday and Saturday. PIA regrets the inconvenience caused to the passengers."
Passengers have expressed disappointment on PIA's decision to cancel these flights after they paid such increased fare to book tickets in the first place.
PIA has advised passengers to not opt for refunds, as their tickets will get automatic validity once the flight operations are resumed.