Wasim Akhtar – a mayor the mini-Pakistan did not deserve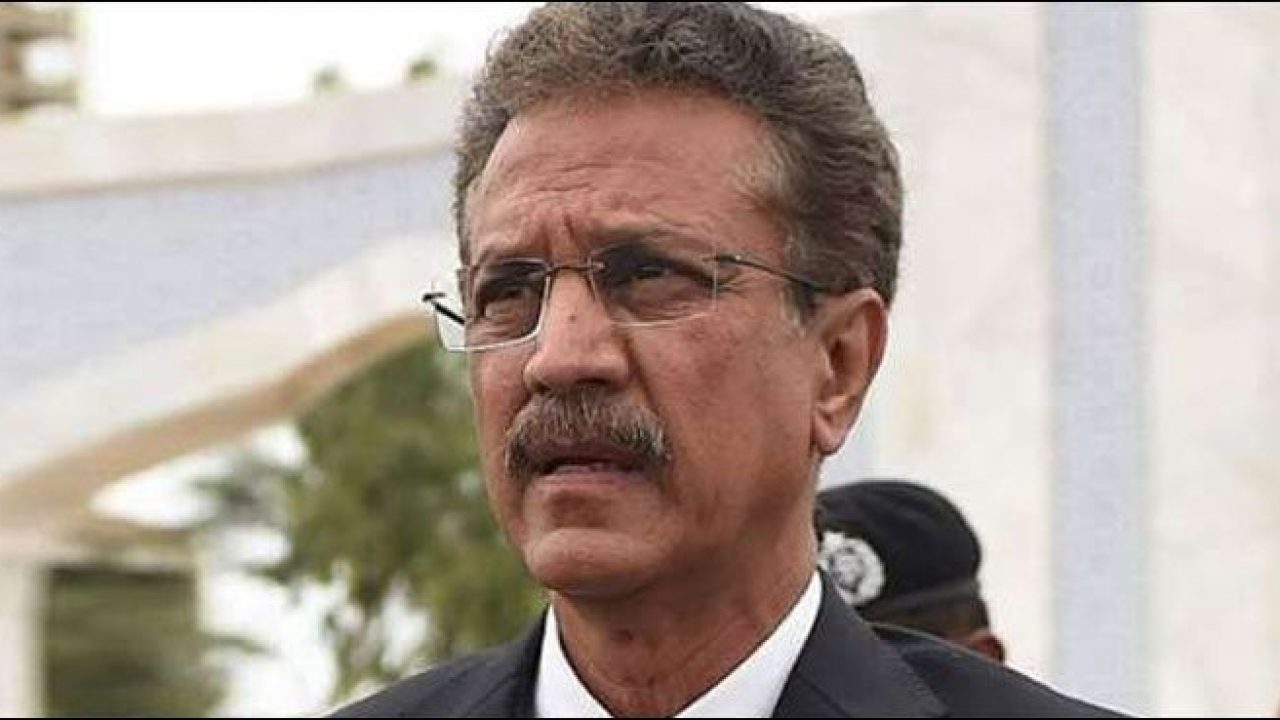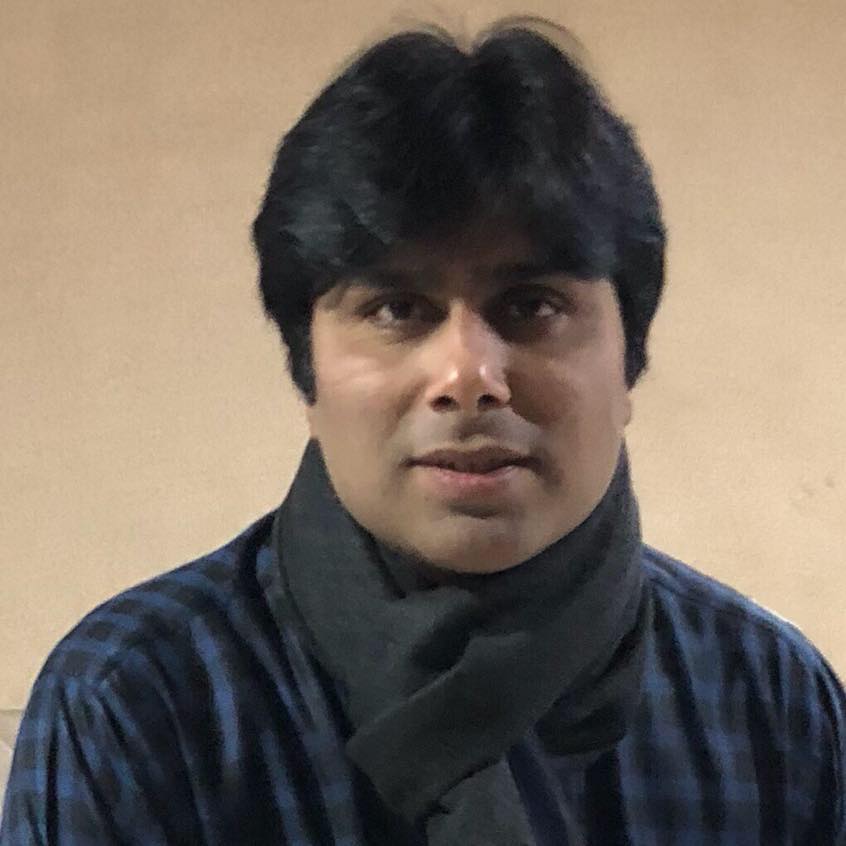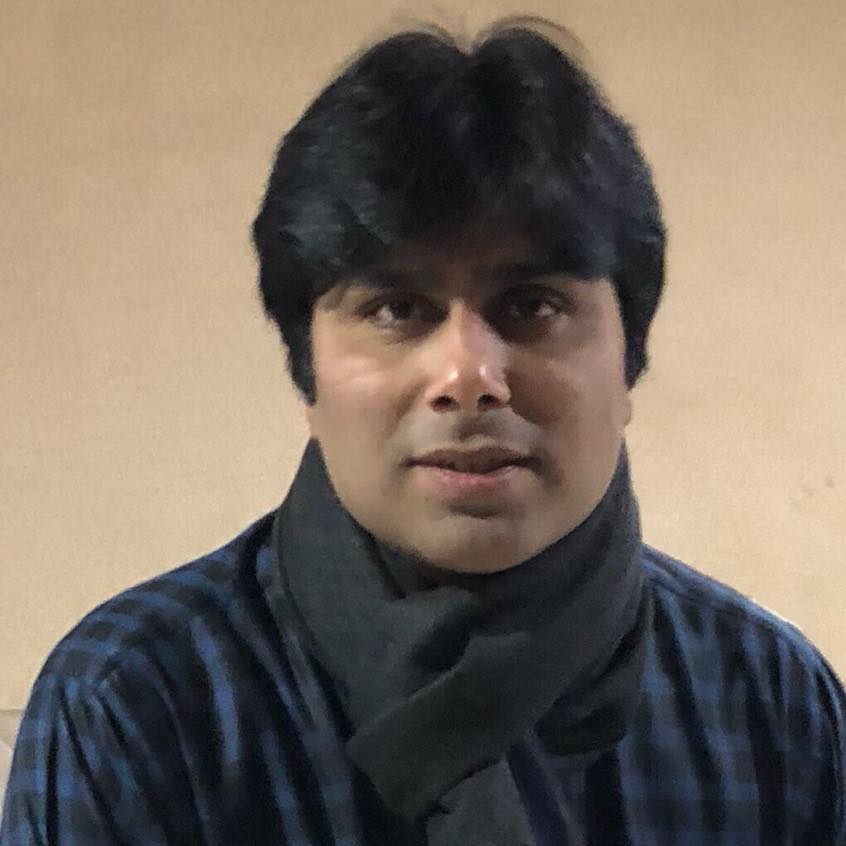 In January 2020, Mayor of the Oakbrook Terrace, a small suburb of Chicago, had to resign from his position amidst an ongoing corruption probe. Similarly, not very long ago, Mayors of Baltimore, Venice, Charlotte were given their marching orders in the wake of corruption scams – like it would happen in any governing system where the rule of law may not be in abeyance.
But the case of Karachi is different. The metropolis, despite having remained embroiled in mayhem stemming from deadly violence for decades, has yet to see a local government that can heal the city from the damage and trauma. Currently, it is represented by a Mayor who holds the distinct honour of being the only Mayor in the world who had to acquire bail from the courts in four cases pertaining to terrorism – in order to come out to take oath of his office. He also holds the distinction to be a public office holder while having availed pre-arrest bail in a case of facilitating his political leader's hate speech against the state he now represents.
The notorious past of Wasim Akhtar is that he has more than 50 cases against him currently pending before the courts. But the current inefficient local government system of the metropolis has also exposed his incompetence and disinterest at the cost of the reputation as well as resources of country's economic stronghold.
It is hysterical that a mayor like Wasim Akhtar who is known to rule with reprobation and impose his narrative with might during peak MQM days can be rendered powerless when it comes to service delivery. Under his watch, no development work has been carried out in the city and while he whines for more powers for the local government, he showed no interest in tackling a basic municipal issue like garbage collection that left the social life of the entire metropolis in shambles, despite authority and resources. Important to recall that he is the same bravado who resisted a Chief Justice's entry into the city and now whimpers over petty power issues. Surely, the whining is nothing short of deception.
Apart from terrorism charges and indifference towards responsibilities, he is also under the National Accountability Bureau's radar for money embezzlement in the exchequer of the municipal agencies of Karachi. Alleged of corruption worth 36 billion rupees, his corruption saga has time and again been highlighted by other stakeholders of Karachi's politics. According to critics, his poor performance as mayor is backed by hefty corruption that is reported to continue unabated. Meanwhile, illegal construction, fuel worth 0.88 billion for KMC cars in a single month, speculations about 1000 new political appointments right before local bodies election is also talk of the town – adding to the disgrace of a prestigious public office.
With such controversial profile at the helm of affairs coupled with passivity to manage issues of the metropolitan, does the economic hub of the country – that generates major chunk of the revenue, not deserve a better representation and better management? It would be unfair and dangerous to leave the population of more than 20 million at the mercy of an apathetic mayor.