Woman goes to court for children's custody from TikToker husband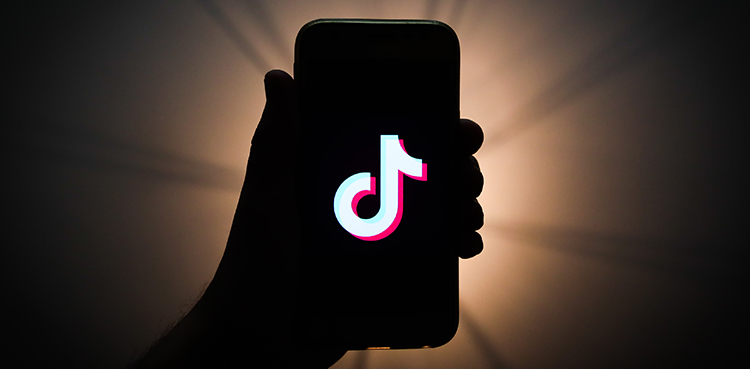 PESHAWER: A woman has filed a petition against her husband in a family court over the issue of custody of her children.
The woman has cited that her husband is the TikTok star, Waheed Murad, and she is his third wife. She has moved the court to get custody of her three children from her husband as he has discontinued their children's education process and engaged them in producing TikTok videos for him.
The woman has also informed the court that Murad has married six times, has 13 children from his first marriage, five from the second and three from the petitioner. He currently has four wives and has divorced two.
The woman has also urged the court to look into the fact that Murad provides maintenance to his other wives since they assist him with and approve of his TikTok videos. She has further urged the court to ensure that she received her alimony along with the custody of her children. The court has issued notices to the respondents and summoned them to the next hearing on April 2.