Bill Gates and his wife separated their ways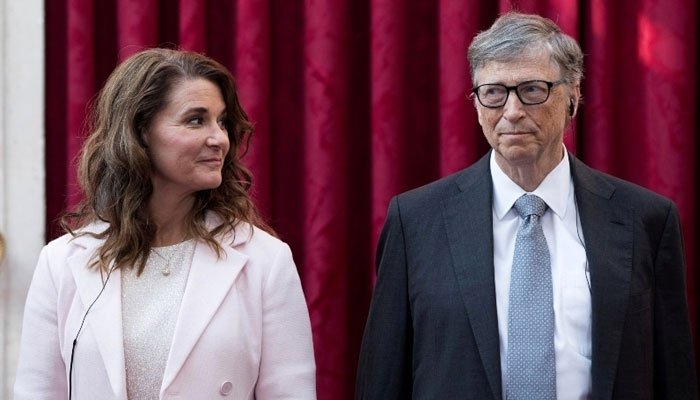 Bill Gates, the world's third richest man and founder of Microsoft, and his wife have announced their separation after 27 years of marriage.
On the social networking site Twitter, Bill Gates and Melinda posted a message that we think we can't move forward as a couple, so we decided to end the marriage with a lot of thought.
The couple also announced in their message that they will continue to work together for the Melinda Gates Foundation.

According to British media reports, Bill Gates and his wife first met in the 1980s when Melinda joined the Microsoft firm.

The billionaire couple also has three children, while Bill Gates and Melinda run a foundation called Bill & Melinda Gates.