Dollar continues its climb against rupee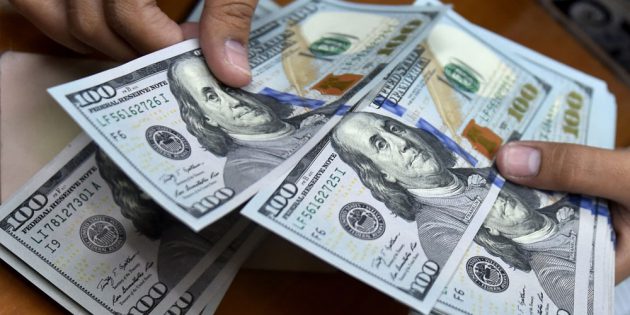 Dollar further appreciated by 30 paisa against the Pakistani rupee in the interbank market on Friday.
The greenback ended at Rs167.66 against the local currency as compared to yesterday's closing rate of Rs167.30.
The dollar index stood at 97.360, having pared a large part of this week's losses. It held firm as caution over rapid rises in US coronavirus cases cast doubt over the reopening of the economy, keeping the allure of its safe-haven value.