HEC disappointed over reduction in education budget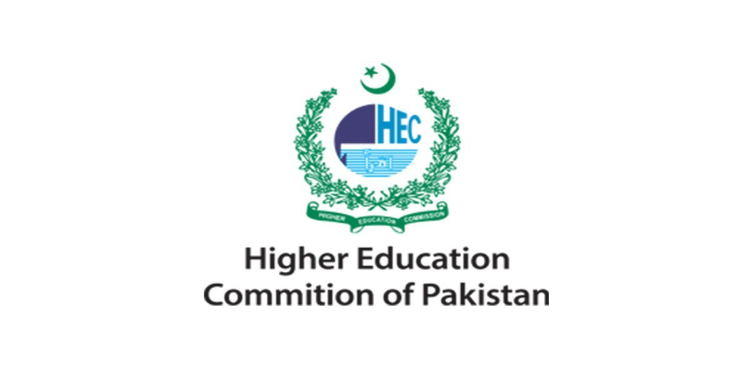 Higher Education Commission (HEC) chairman Tariq Binouri has raised concerns over the reduction in education budget.
Expressing his disappointment over the budgetary cuts for the education sector in Federal Government budget 2020-21, HEC Chairman Tariq Binouri stated that the deduction in education funds 'is a tragedy'.
Citing budgetary cuts, Tariq Binouri highlighted the fact that the HEC had sought Rs 104 billion, following which the government had promised to provide Rs 70 billion.
Read More: What do Pakistanis get in the Federal Budget 2020
However, the federal government has only allocated Rs 64 billion in its budget for the fiscal year 2020-21.
Moreover, HEC chairman said that the institution spends a sum of Rs 200,000 on the higher education of a student on annual basis and such budgetary cuts, whereas the previously issued Rs 7 billion for academic research will also be slashed in wake of depleting financial resources of HEC.