IHC turns down Cynthia Ritchie's plea against FIA probe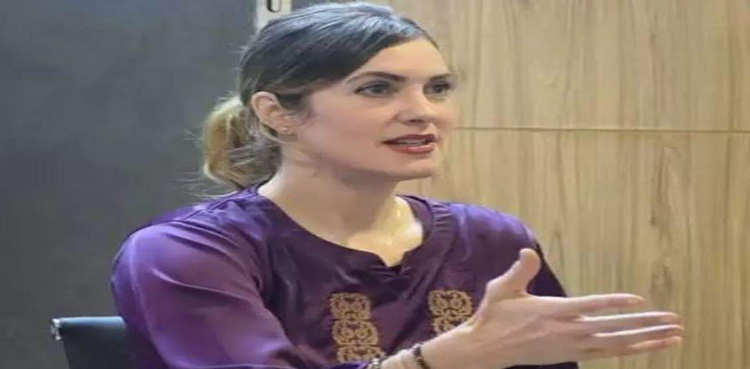 Islamabad High Court (IHC) on Monday, turned down Cynthia Ritchie's plea against Federal Investigation Agency (FIA) probe against her.
IHC under Additional Sessions Judge has rejected US blogger Cynthia Ritchie's plea seeking court order against registering of a case by FIA against her.
The court, in its judgement remarked that it cannot interfere with the legal jurisdiction of FIA, effectively allowing FIA to continue its investigation against Ms Ritchie.
Read More: Cynthia Ritchie moves to IHC to stop FIA probe against her
Prior to this, Additional District and Sessions Judge (ASJ) Jahangir Awan had directed FIA to register a defamation case against Cynthia Ritchie on Pakistan Peoples Party (PPP) Islamabad President Advocate Shakeel Abbasi's petition accusing Ms Ritchie of defaming PPP leadership including Benazir Bhutto, Asif Ali Zardari, and others.
"Ritchie's remarks have caused immense pain and agony to the millions of people who revere and pay their utmost respect to Shaheed Mohtarma Benazir Bhutto," read the petition.
On June 20, Islamabad police had refused to investigate the matter citing legal jurisdiction, and had stated that the nature of the case constitutes it in FIA's jurisdiction.