11 members of a Pakistani Hindu migrant family were found dead on August 9 in Jodhpur, India.
The Hindu family had migrated from Pakistan to India in 2015 and was residing in  Dechu area of Lodta village of Jodhpur district, Rajasthan India.
As per the local media reports, all 11 members of the family have died due to overdose of sleeping pills, suggesting that the deceased were intentionally poisoned.
However, Keval Ram one of the family members, was found alive by the police and was rushed to a local hospital and is currently under treatment.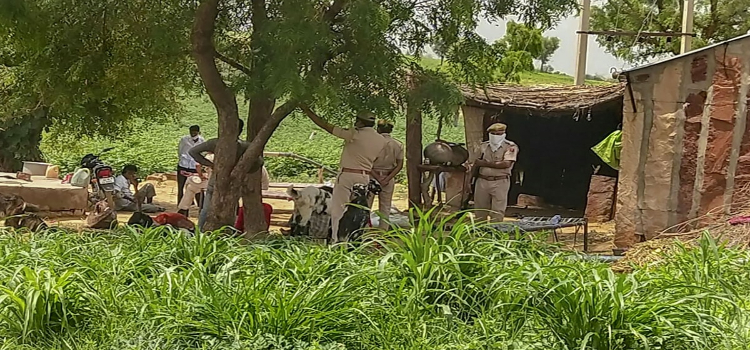 In a statement recorded to the police, Keval Ram has stated that all family members ate dinner on Saturday night, following which the rest of the family went to sleep whereas he went back to his cattle herding. Upon his return he found all his family members lying unconscious and unresponsive, said Keval Ram.
Further investigation is underway to determine the exact nature of the incident.