138,000 AJK families to be given financial aid under Ehsaas programme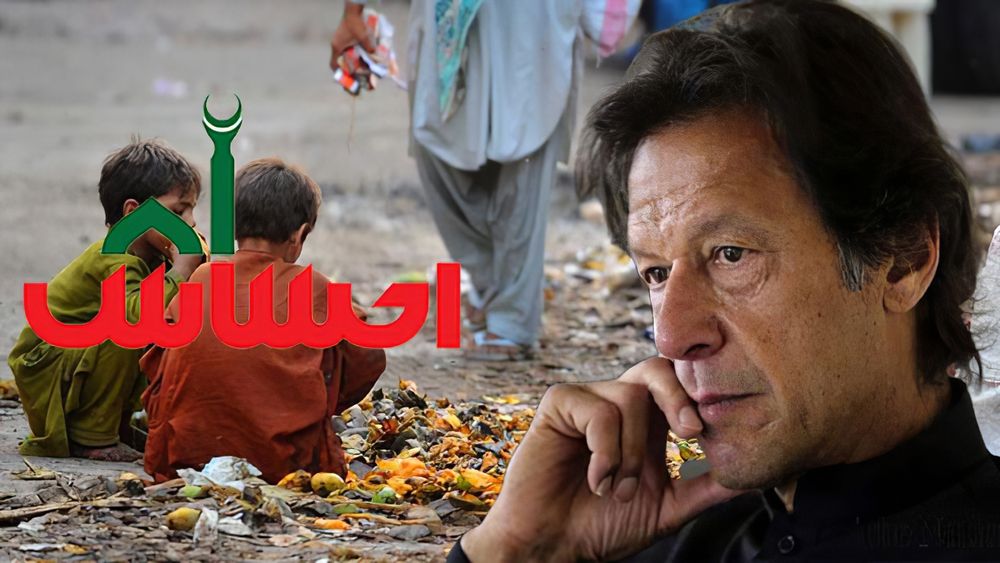 Prime Minister Imran Khan announced financial assistance to the 138,000 deserving families in Azad Jammu and Kashmir (AJK) under Ehsaas Cash Programme on Friday.
He said that Ehasaas emergency programme was being introduced in areas along ceasefire line in order to provide financial assistance to the residents of areas situation along LoC.
During his brief visit to Muzaffarabad on Friday evening, PM Imran Khan announced distribution of health cards among 1.2 million people which would enable them to receive free medical facilities up to Rs1 million.
PM said that the federal government is fully aware of difficulties being faced by the people living along Line of Control (LoC).
He detailed that cash payments will be distributed among 138,000 deserving families under Ehsaas programme, whereas, 1.2 million people will be given health cards.
The premier said that atrocities against Kashmiris were increased during the Narendra Modi's era in occupied Jammu and Kashmir. There was no difference in the thoughts of Indian PM Modi and Hilter, he added.
"We will further expose the ideology of PM Modi and RSS before the world. We will also run a campaign after uniting Kashmiris and Pakistanis around the world. India cannot suppress 8 million people through violence and the Kashmir movement is moving ahead."