70 million inoculations in 2021 as Government will procure 30 million COVID-19 vaccine doses: Dr Faisal Sultan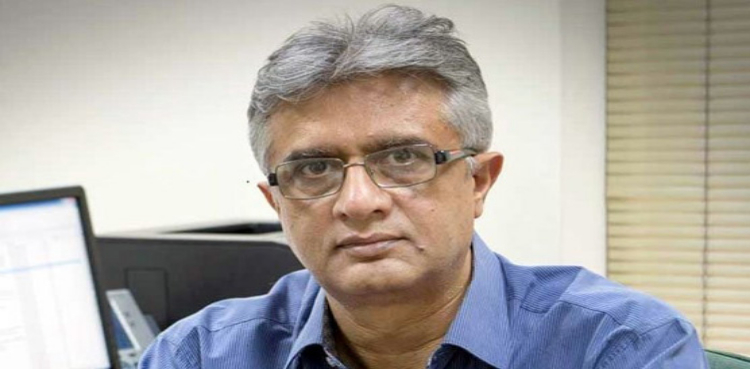 Special Assistant to Prime Minister (SAPM) on Health – Dr Faisal Sultan on Monday (today) apprised that government will procure 30 million COVID-19 vaccine doses with aims of inoculating 70 million people by year's end.
Addressing a press-briefing in Islamabad, SAPM Dr Faisal Sultan revealed that government has already secured deals with various pharmaceutical companies for the procurement of 30 million doses of COVID-19 vaccines.
Currently, daily inoculations in Pakistan stand at 150,000 which will be increased to 300,000 he added.
Furthermore, Dr Faisal Sultan underscored government's aim to inoculate a total of 70 million people against COVID-19 by the end of 2021.
It is pertinent to know that Pakistan launched its first COVID-19 vaccination programme on February 3rd after receiving 500,000 COVID-19 vaccine doses from China's Sinopharm on February 1st.
The COVID-19 vaccination drive was launched simultaneously in federal capital along with provincial capitals namely Islamabad, Karachi, Lahore, Quetta and Peshawar.
Meanwhile the second phase of COVID-19 vaccination was launched on March 10th. The second phase of COVID-19 inoculation will focus on people who are aged 60 or above, as they're more vulnerable to the novel virus.
According to Ministry of National Health Services, people above the age of 60 can get themselves registered via sending a text message at 1166 or can visit (NIMS) website.
So far, more than 2 million people have been vaccinated against the novel virus across Pakistan. Meanwhile, Pakistan initiated registration for COVID-19 vaccine for the people above the age of 40 last week.