A decade has passed since Moin Akhtar, the beloved actor passed away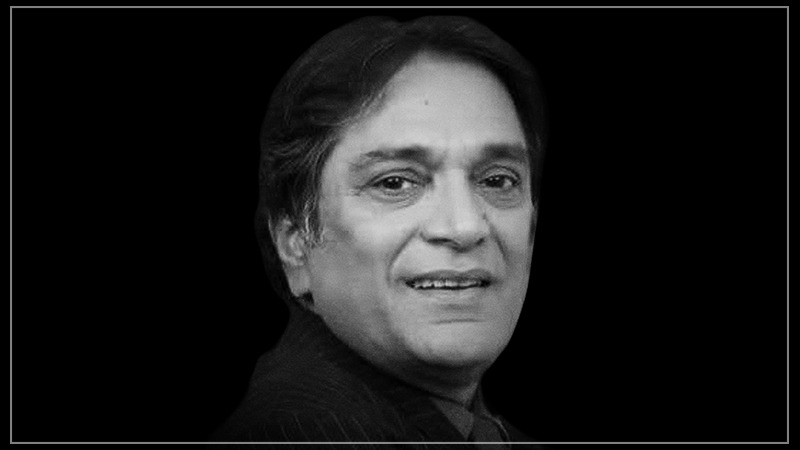 Moin Akhtar, the Presidential Award-winning actor who has been bringing smiles and laughter to people's hearts for four decades and showcasing his God-given talents in every field including TV and stage dramas, has passed away 10 years ago.
A decade after the actor's demise, Moin Akhtar's words are still fresh in the hearts of the fans and the fans still miss him.
Born on December 24, 1950, in Karachi, Moin Akhtar stepped into the world of TV at the age of 16.
Moin Akhtar reached the heights of fame with the drama serial 'Rozi' in which he played the role of a woman, be it comedy or imitation in a stage show. Remember the name of the legendary actor.
His many popular dramas include Fifty Fifty, Half Plate, Family 93, The Last Bell, Hello Hello, Wait, House No. 47, Eid Train, Kemari from Bandar Road, Sach Mach, Angan Teerha.
Moin Akhtar in many languages ​​including Urdu, English, Punjabi, Pashto, Sindhi, Gujarati and Bengali He was fluent in many languages.
Moin Akhtar, who has entertained people with his art for more than 40 years, has won several national and international awards, including the Presidential Medal for Excellence.
On August 14, 1996, Moin Akhtar was awarded the Fakhr-e-Pakistan award by former Prime Minister Nawaz Sharif, while in 2011 he was awarded Sitara-e-Imtiaz.
Moin Akhtar is the first Pakistani artist whose statue was offered to be housed in London's famous wax museum, Madame Tussauds, but his family turned it down. |
Moin Akhtar died of a heart attack on April 22, 2011 in Karachi, but he will live forever in the hearts of his fans.