Adil Zaman secures bail in weapon possession case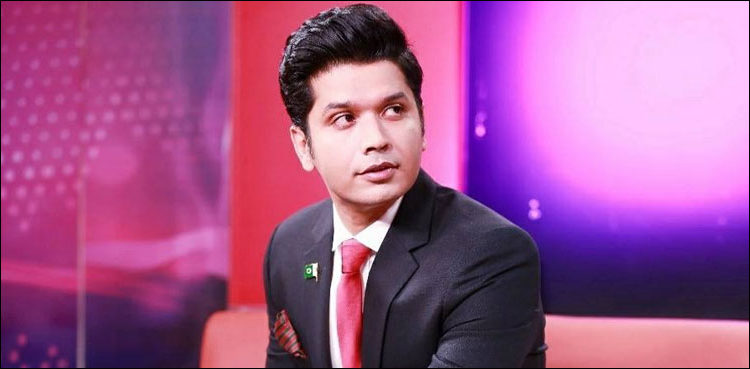 Adil Zaman – the brother of Atif Zaman, the prime suspect in Mureed Abbas murder case, on Wednesday, secured bail from a local court in weapons possession case.
According to details, Adil Zaman has been instructed to submit surety bond worth up to Rs 50,000 for his bail on weapon possession charges.
Adil Zaman is accused of being a key facilitator in the murder of anchorperson Mureed Abbas who was gunned downed by the latter's brother Atif Zaman using a pistol that was registered on the name of Adil Zaman.
Prior to this, Adil Zaman had approached Sindh High Court (SHC) in February 2020 seeking bail in Mureed Abbas murder case.
It is to be noted that anchorperson Mureed Abbas and Khizar Hayat were gunned down by Atif Zaman on July 9, 2019 in DHA area of Karachi.