ADB to provide $50m to Pakistan to combat COVID-19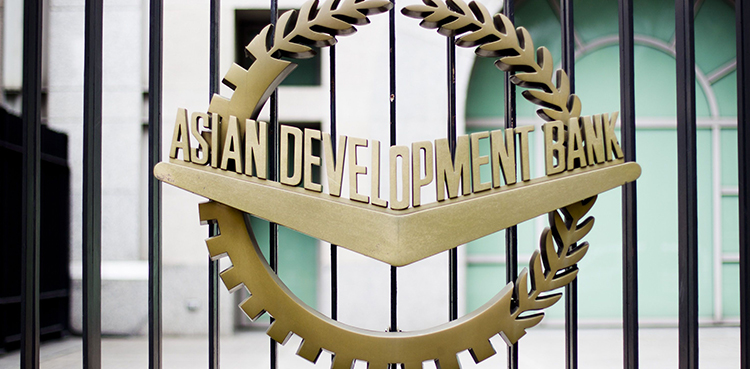 ISLAMABAD: Asian Development Bank has announced a $50 million package to Pakistan on Wednesday to help the country in fighting the coronavirus outbreak.
The grant will be available to the National Disaster Management Authority (NDMA) exclusively.
A total of $35 million will be disbursed to Pakistan in regular tranches.
COVID-19 is expected to give Pakistan's economy an approximately $16.387 million, or 1.57 per cent of the GDP hit, according to the Asian Development Bank in an earlier official report, Covid-19 outbreak may have a significant economic impact on developing Asia in March.
The report also entails the best case scenarios, as well as moderate and worst cases and the hypothetical worst cases to assess the impact of the pandemic on many developing nations in the continent.
Pakistan has so far reported around 247 confirmed cases as Sindh reported nine new cases on Wednesday. Cm Sindh's Advisor on Law, Murtaza Wahab, addressing a press conference in Karachi, confirmed that total number of confirmed cases in Sindh are 181 now. Of these, 141 are pilgrims who returned from Iran, and 38 cases are other citizens.