NASA launches mini satellite in Moon return bid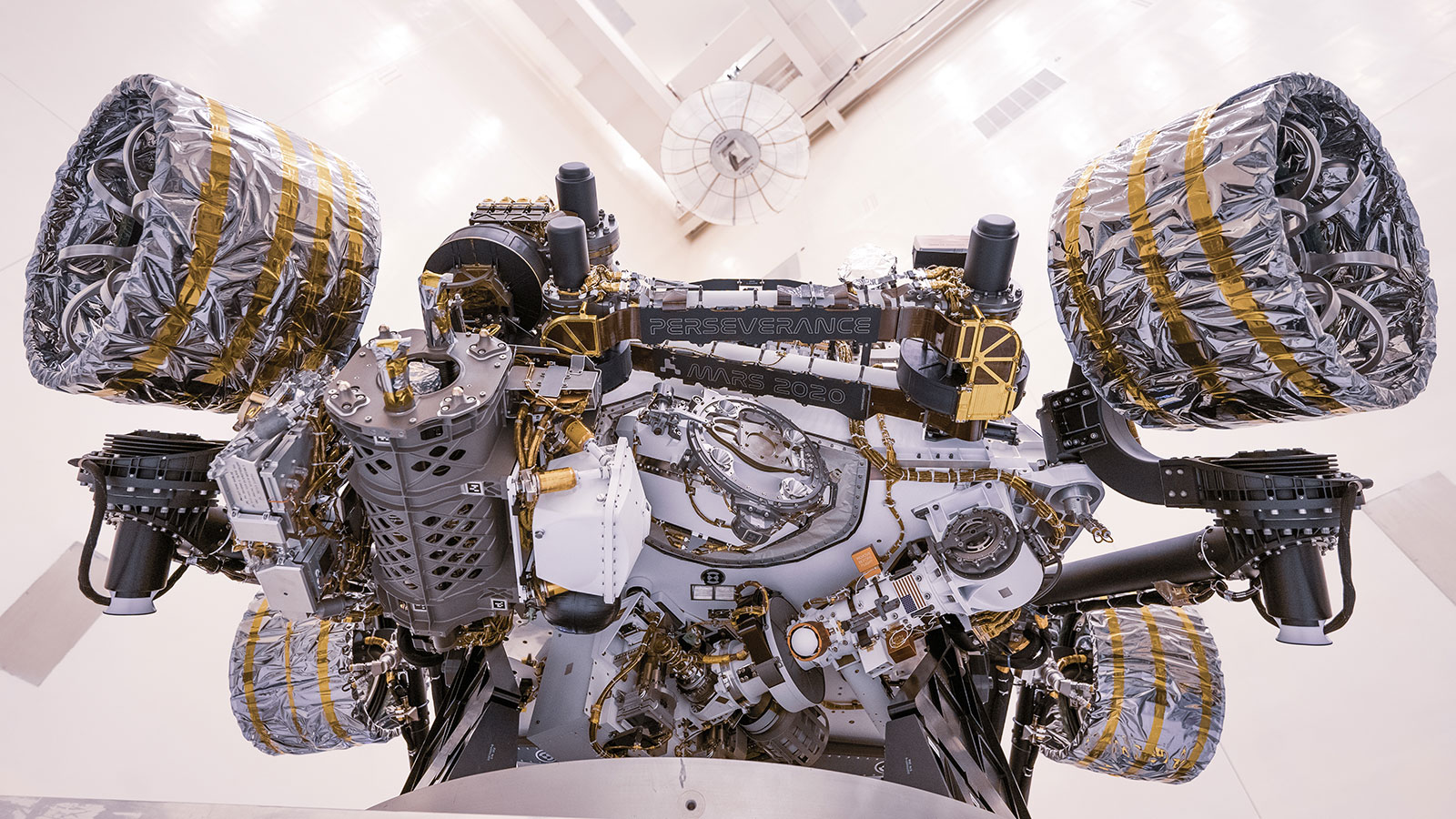 WELLINGTON: Nasa blasted a nanosatellite barely bigger than a microwave oven into outer space on Tuesday, part of a landmark mission to return humans to the Moon.
A rocket carrying the tiny CAPSTONE module successfully launched from New Zealand's eastern Mahia Peninsula to a deafening blast and a wash of fiery propulsion.
"We have liftoff!" Nasa said in a statement shortly after the 09:55 GMT launch, described by Bradley Smith, Nasa's director of launch services, as "absolutely fantastic." "This incredible team has just sent CAPSTONE on a ballistic trajectory to the lunar orbit," he said.
All being well, in four months CAPSTONE will be in a position to begin
innovative surfboard-shaped "near rectilinear halo orbits" around the Moon.