Prime Minister Imran Khan not tested positive for COVID-19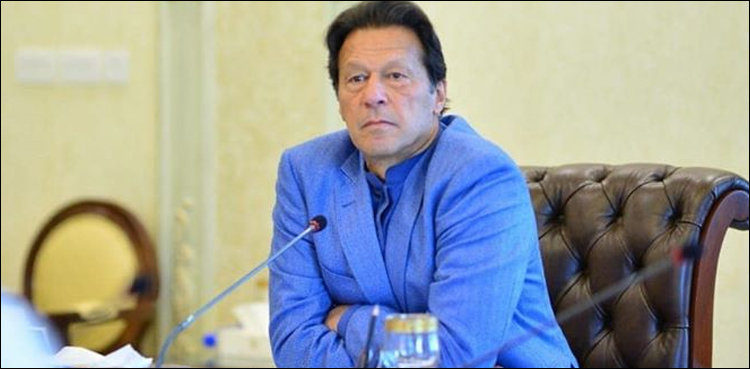 Islamabad: Rumours regarding Prime Minister Imran Khan being diagnosed with coronavirus have been refuted by senior PTI member Senator Faisal Javed Khan, who has termed it as fake news.
In a statement issued on social media, Faisal Javed Khan stated, "News regarding PM Imran Khan tested positive for #Covid19 is NOT true. Please refrain from spreading Fake News."
Senator's clarification is a response to a ticker on a web-channel that read, "Pakistan Prime Minister Imran Khan tests positive for coronavirus."
Earlier, British Prime Minister Boris Johnson announced that he has tested positive for novel virus, he is the second high-profile figure in Britain to be diagnosed with coronavirus after Prince Charles.
Over 25,000 people have died from COVID-19, while more than 551,000 infections have been confirmed in at least 170 countries and territories.
Pakistan has reported 1,363 confirmed coronavirus cases so far, with 13 deaths.