Gill's remarks, Police arrests head of news and register FIR against CEO of channel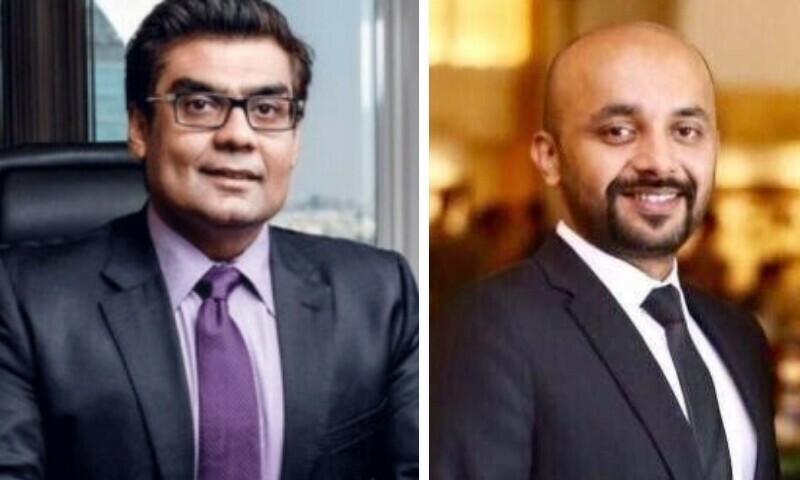 WEB DESK
Karachi police have registered a FIR against Chief Executive Officer (CEO) of private news TV channel, Salman Iqbal and others in connection with some controversial remarks made by PTI leader Shahbaz Gill against state's institution and their heads during a news programme.
The police have also arrested Ammad Yousuf, the head of News TV channel, from his residence in DHA, the news channel reported. According to a copy of the FIR posted on TV's News website, producer Adeel Raja, Yousaf, and anchorpersons Arshad Sharif and Khawar Ghuman have also been nominated in the case registered on August 8.
The FIR was registered on behalf of the state by Memon Goth Station House Officer (SHO) Inspector Ateequr Rehman.
It was filed under Sections 121 (waging war against Pakistan), 506 (criminal intimidation), 505 (statements conducive to public mischief), 153 (wantonly provoking with the intent to cause riot), 153-A (promoting enmity between different groups), 131 (abetting mutiny or attempting to seduce a soldier, sailor or airman from his duty), 124-A (sedition), 120 (concealing the design to commit an offence punishable with imprisonment), 34 (common intention) and 109 (abetment) of the Pakistan Penal Code.