Brenton Tarrant sentenced to life imprisonment by New Zealand court over Christchurch Mosque shootings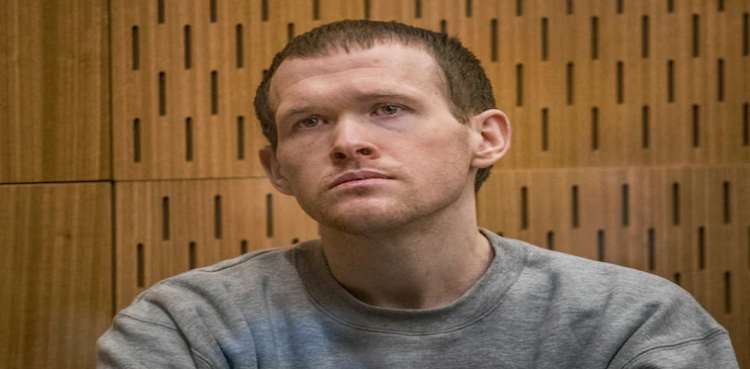 Brenton Tarrant has been sentenced to life by a New Zealand court for killing 51 Muslim worshipers in Christchurch Mosque shootings last year.
Judge Cameron Mander in a Christchurch court on August 27th Thursday today, sentenced Brenton Tarrant to life imprisonment for carrying out terrorist attack and killing 51 Muslims in two mosques in Christchurch back in March 2019 last year.
According to the court verdict, Brenton Tarrant's life imprisonment sentence is in fact without parole and he will spend the rest of his life in prison with no chances of securing parole.
The sentence was announced after a four-day hearing during which several of the victims' family members recorded their statements in court and confronted the 29-year old terrorist for his crimes and actions.
"Your crimes are so wicked that even if you are detained until you die, it will not exhaust the requirements of punishment," remarked Judge Cameron Mander.
The judge termed Tarrant as inhumane and wicked individual who showed no mercy during March 15 attacks.
"You remain entirely self-absorbed, you have offered no apology or acknowledgement of the harm you caused," he added.
Expressing her views on the sentencing New Zealand Prime Minister Jacinda Ardern said that no one will even think, see or hear from Brenton Tarrant again.
"Today I hope is the last where we have any cause to hear or utter the name of the terrorist," she noted.
Christchurch Mosque shootings
Back in March 15th 2019 last year, Brenton Tarrant – a 29 year old Australian national white supremacist terrorist, armed with two semi-automatic rifles, two shotguns and one lever-action rifle and opened fire on Muslim worshippers in two Christchurch mosques.
Tarrant filmed the attack and streamed it online on Facebook Live.
At first he targeted Muslims worshipers at Al Noor Mosque, and then proceeded to Linwood Mosque to continue his rampage.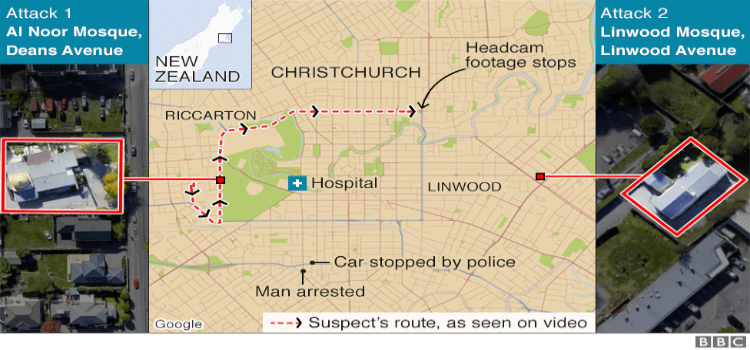 The attacks killed 51 Muslim worshipers and injured another 40 people.
The shootings shocked the world and the people of New Zealand who led by their Prime Minister Jacinda Ardern came together to express their solidarity and grief for the victims' families and Muslim community in the country in-general.
New Zealand since then, has reformed its gun laws putting a ban on military style semi-automatic weapons and other parts.