Business community & markets to close business at 6 pm: Lahore police appeal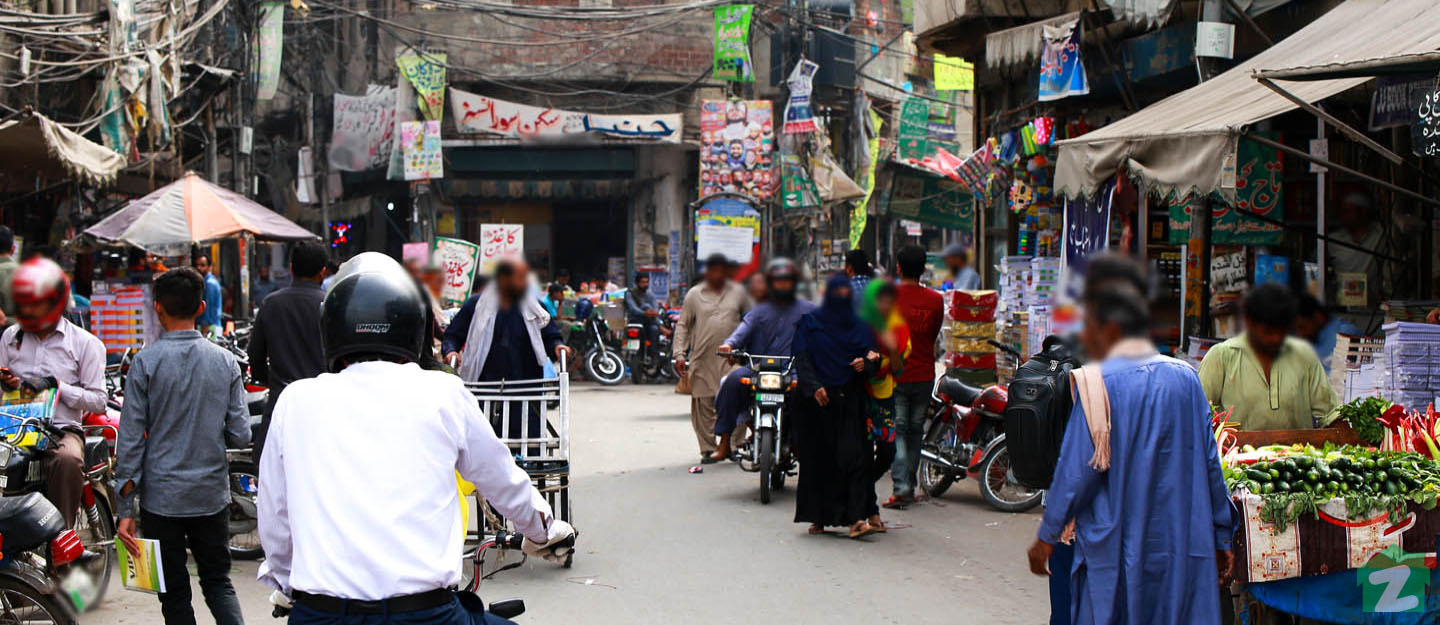 Lahore police has appealed to the business community to close business at 6 pm.
According to Lahore police, along with security agencies, operations were carried out on the violation of Corona SOPs and 110 cases were registered against the SPs yesterday.
DIG Operations said that action was taken against 73 persons for not using face masks and 37 cases were registered for not maintaining social distance.
According to DIG Operations, a total of 3346 cases were registered during the smart lockdown and action has been taken against 4342 persons for violating SOPs.
DIG Operations Sajid Kayani said that businessmen should close their business at 6 pm to avoid any problem.