Well known social activist, Azam Meraj's research booklet "Case of Political Tragedy of Pakistani Minorities" has been published. In this booklet, he covered many important issues and achievements of Minorirties. The article is translated into Sindhi and also available in English language.
According to details, the founder of Tehreek-e-Shanakht, Azam Meraj has written on another important issue, his topic is the electoral system, which was applied to non-Muslim Pakistanis.
Azam Miraj has analyzed the system and made suggestions for its improvement.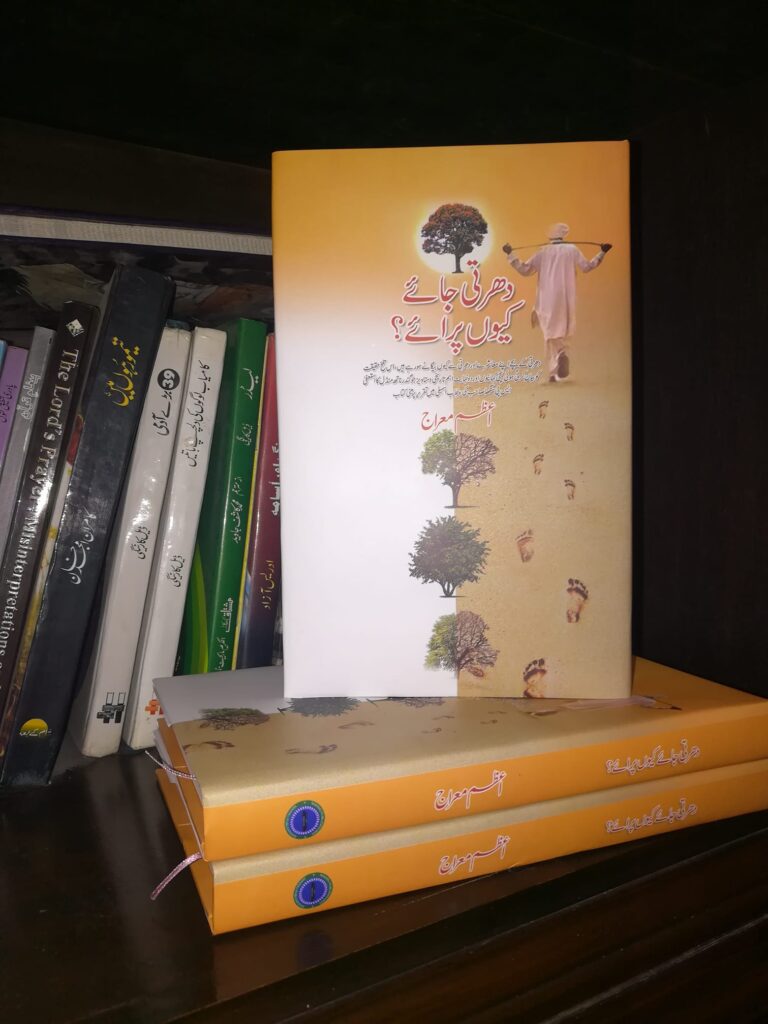 In an effort to turn the sense of deprivation of the Pakistani Christian community into a sense of responsibility. Azam Meraj believes that minorities, especially Christians, are an important part of the Pakistan Movement, the establishment of Pakistan, the defense of Pakistan and the construction of Pakistan. He wants his community to Knowin, adopt and live with this identity with pride.
Azam Miraj is an estate agent by profession and has written two books in this field. To achieve this goal, he has written a total of fifteen books, most notably "The Real Estate Business in Pakistan". "Why come to Earth", "Identity Card" and "Shaan Sabzo Safaid".
His other books cover the story of soldiers who served on the battlefield in the Pakistan Army and sacrificed their lives.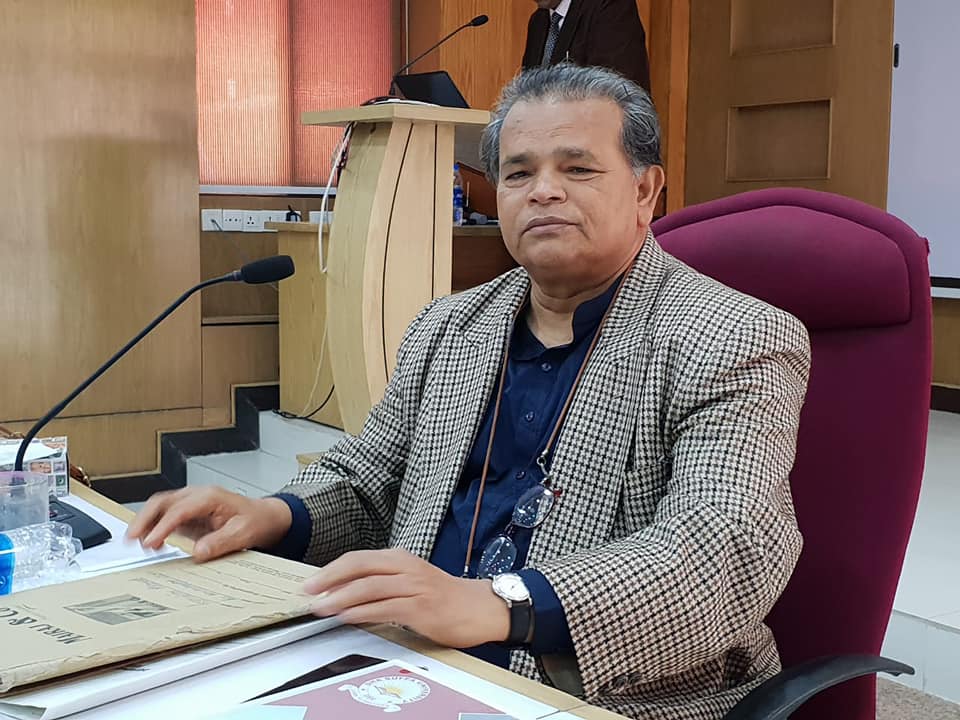 Azam Meraj also wrote about the officers and soldiers belonging to the Christian community who were awarded various high honors by the Army, including the Medal of Courage and the Medal of Merit.