Chinese President Xi Jinping lauds Pak-China friendship, extends greetings to PM Imran on his birthday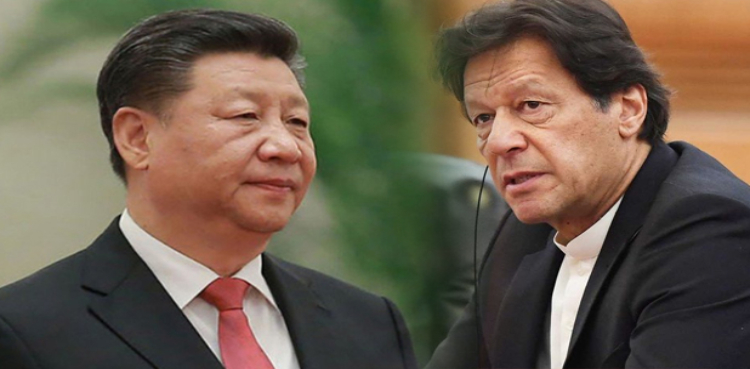 Chinese President Xi Jinping on lauded Pak-China friendship and extended greetings to Prime Minister Imran Khan on his birthday.
In a letter addressed to PM Imran Khan, Chinese President Xi Jinping extolled Pak-China friendship and commended the mutual cooperation between two countries, especially during challenging circumstances.
The Chinese premier also extended greetings to PM Imran Khan on his birthday and reiterated China's commitment to further strengthen bilateral ties.
Our friendship with Pakistan is ideal and relations between the two countries remained steadfast during the testing time, read the letter from Chinese President.
Xi Jinping also lauded Pak-China 'exemplary' cooperation during the ongoing COVID-19 pandemic which saw the two neighbors successfully tackling the virus pandemic which has caused more than one million casualties across the globe, and has infected 36.2 million people worldwide so far.
Furthermore, Chinese President also highlighted the significance of China Pakistan Economic Corridor (CPEC), terming it essential for regional development and progress.