Complete lockdown proposed in cities with more cases including Lahore before Eid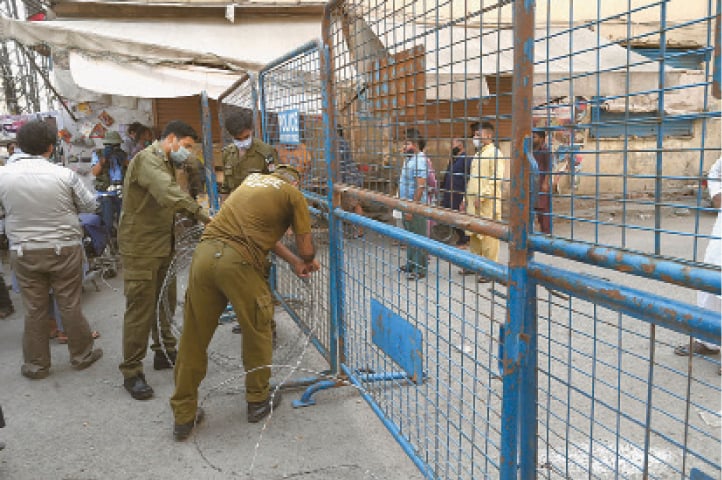 The Punjab cabinet proposed a complete lockdown before Eid in the high-rated cities of Corona, including Lahore.
A four-hour long meeting of the provincial cabinet was held under the chairmanship of Punjab Chief Minister Usman Bazdar in which the cabinet expressed concern over the rise in corona cases and death rate.
The Cabinet proposed a complete lockdown before Eid in high-rated cities, including Lahore, and a special committee will make recommendations to the NCOC in this regard.
After the cabinet meeting, Firdous Ashiq Awan said in a briefing that all necessary steps would be taken for the protection of the people. The number of positive cases in 23 districts has crossed 8%.
He said that the cabinet has decided to increase the number of oxygen beds and ventilators, is also considering shutting off the supply to the oxygen consuming industries while the number of vaccination centers will also be increased.