Cooking Competition, counselling session held by SAT Institute Of Hotel Management and Culinary Arts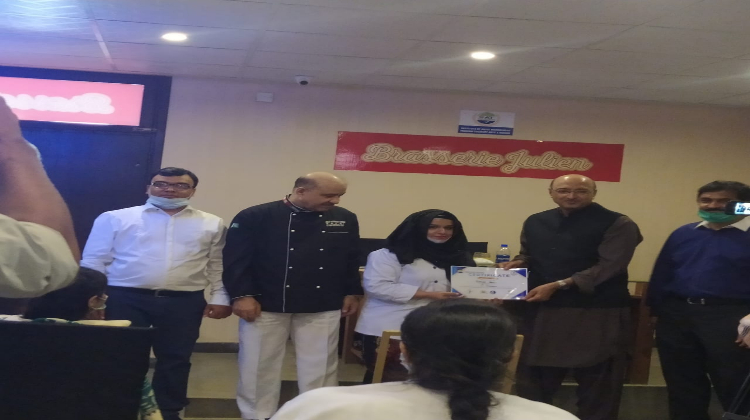 SAT Institute of Hotel Management, Culinary Arts and Baking organized a cooking competition along with a counselling session in collaboration with BBSHRRDB.
The event included an internal cooking competition among SAT students. Meanwhile a counselling session was also held due educate and spread awareness and highlight the significance and career opportunity prospects in culinary arts and hotel management.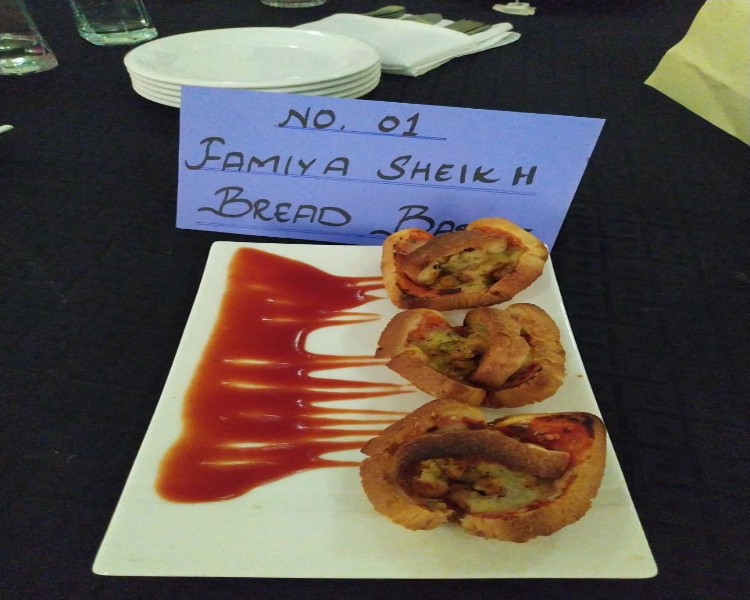 Students who participated in the cooking competition were also awarded prizes for first, second and third place, whereas certificates were also bestowed to the winners.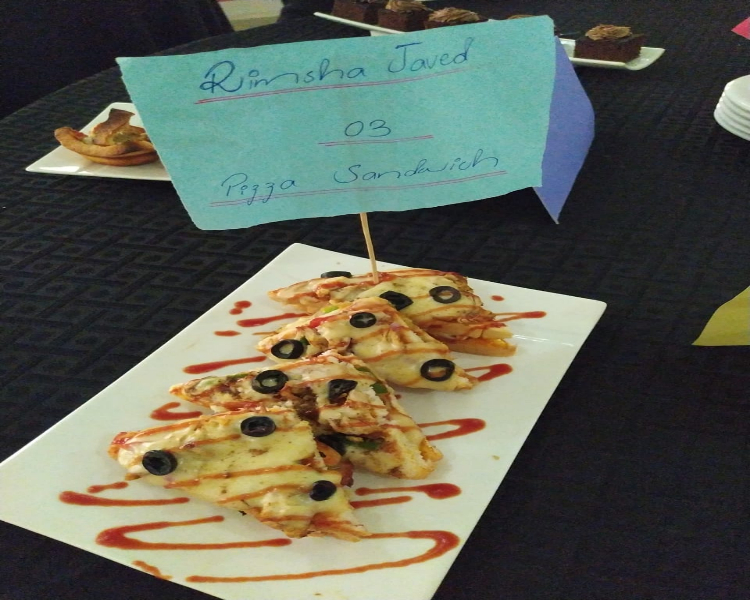 Ahmed Chinoy – Managing Partner of Arch Sons Group of Companies and former CPLC Chief, attended the event as chief-guest.
Meanwhile, the event was also attended by renowned chef Mukeem Soomro (Master Chef) and Hospitality expert Mr Ahsaan Durrani.