Coronavirus cases may reach 4 million by July, August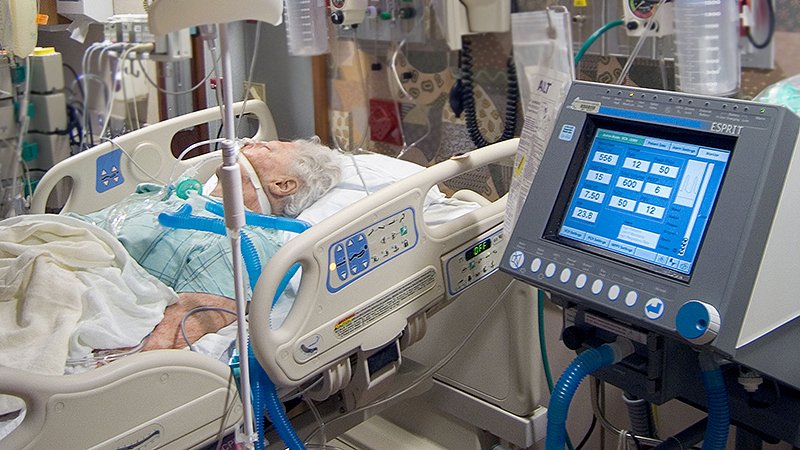 Rapid increase in COVID-19 patients has put a question mark over official data owing to lack of facilities to test all virus suspects and experts fear that the number of coronavirus patients in the country may reach four million in the next two months.
Medical experts warning that a surge in deaths and number of patients indicate the looming danger. Researchers also claim there is no record of a large number of COVID-19 patients available.
Professor Saeed Khan of Dow University of Health Sciences also showed similar concerns and said the number of positive patients and deaths might multiply four to five times in the coming days.
Pakistan Medical Association's Lahore chapter president Professor Ashraf Nizami has expressed concern over the upcoming situation, saying that the number of coronavirus patients may reach up to four million while the death toll may rise to 80,000.
Pakistan Medical Association's Multan chapter president Dr Masood Hiraj said if the public did not follow the standard operating procedures (SOPs), the number of patients might jump to more than a million.
The management of a private hospital in Khyber Pakhtunkhwa said the virus was rapidly growing in the province and only 22% of people could be tested, adding that if the government and private laboratories would conduct tests than the numbers might surge.
Doctors' Pioneer Unity's Multan president Dr Shahid Rao said one patient can infect more than 10 people. He said the number of patients might be too high if actual data is available.