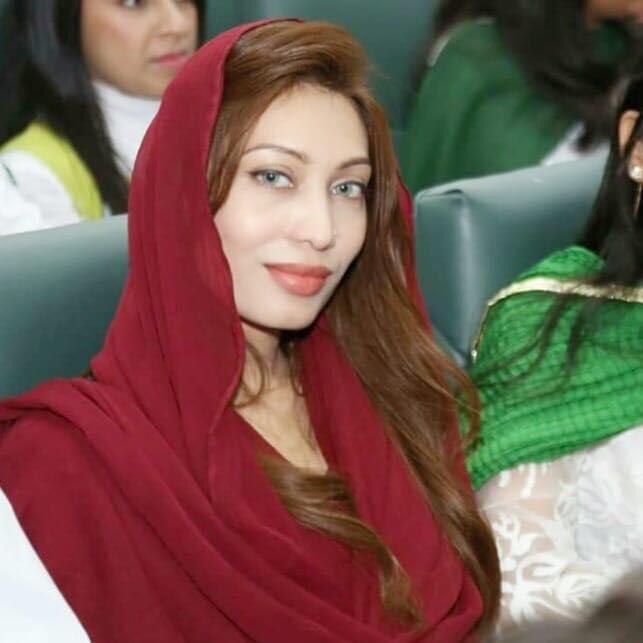 With worldwide economic sloping down because of the coronavirus pandemic, it is not really astonishing that emanations of a combination of gases related to energy and transport would be diminished. Levels of air pollution and warming gases over certain urban communities and districts are demonstrating huge drops as coronavirus impacts work and travel.
Traffic levels in the city were assessed to be down 35% contrasted and a year prior. Emanations of carbon monoxide, that is mainly generated from the cars and trucks have fallen by around half in a few days. The cities have become cleaner as compared before the pandemic.
Nitrogen oxide plays a crucial role in creating environmental health hazards. Due to the COVID-19, there has been a huge fall in nitrogen dioxide, which is identified with a decreased vehicle and industrial action. The gas is genuine air contamination and furthermore in a roundabout way adds to the warming of the planet.
Most of the activities have been halted; almost everyone is working from home. Work from home has made people more productive and creative as they are working in their comfort zone. People are isolated in their home has given a break to our mother nature. Our mother nature is blooming as coronavirus has put an end to all the mechanical things. Nature is healing itself from all the toxins presented in air and water.
There has been a dramatic drop in air and water pollution; this is the only positive effect of COVID-19 we have seen so far. The water has become crystal clear not only in Italy and China but also around the world. Once polluted water has become visible as they are no tourists and traffic. The positive effects are short-lived, once these factories will start operating everything will become the same as before.
A major decline in pollution has been observed in the urban ciities of Pakistan. Once a city of lights Karachi has become a gloomy and bleak city. Educational institutes, shops, and offices are closed due to the outbreak has made everyone to stay at home. The consequences of social distancing have vanished the rush hours. Virtually almost no vehicle is seen on the road. Mother nature is cheering as every individual is tucked at their homes allowing her to unwind and recuperate from all the contamination brought about by the people over the past numerous years.
Regardless of environmental impact, the government has to work on economic growth. A strong economy is the survival of the people. We are facing one of the deadly virus which has given us the global economic crisis of all time. One should help each other in the time of crisis and observe social distancing.