COVID-19: AJK govt imposes 10-day tourism ban amid virus surge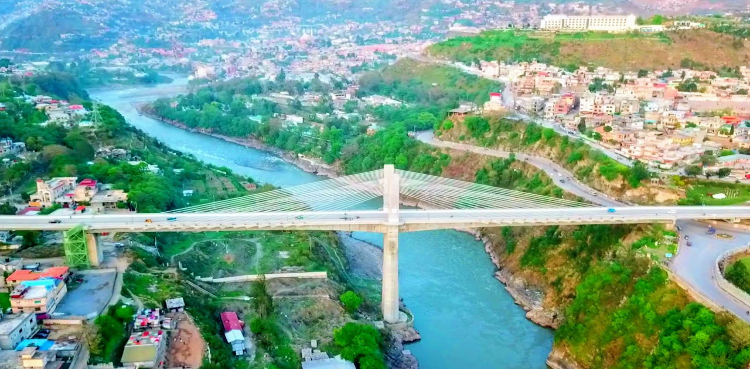 Azad Jammu and Kashmir (AJK) government has imposed a 10-day ban on tourism in wake of COVID-19 surge in the region.
Under the tourism ban, all tourist spots will remain closed during the period starting from July 19th to July 29th.
As per the official notification, the restrictions will remain in place from July 19 to July 29, while tourism-related activities will also remain suspended during these days.
It is pertinent to know that COVID-19 cases have witnessed an alarming surge in AJK where elections for the Legislative Assembly are scheduled on July 25 and all mainstream political parties are running their campaign.
According to a report on Tuesday quoting sources in the national ministry for health, the Covid positivity ratio in the AJK has reached beyond 10 percent and during the last 24 hours, out of 723 tests performed, 76 people have tested positive for COVID-19.
Muzaffarabad district remains the most affected from the virus, followed by Poonch and Pallandri
Earlier in the day, Sindh government also announced to ban indoor dining and close schools amid significant spike in COVID-19 cases across the province.
Prior to this, Federal Parliamentary Health Secretary Dr Nausheen Hamid had said Delta variant of the coronavirus — which first emerged in India — was making up a whopping 50% of the total infections in Pakistan.