COVID-19 cases in Islamabad 100 per cent locally transmitted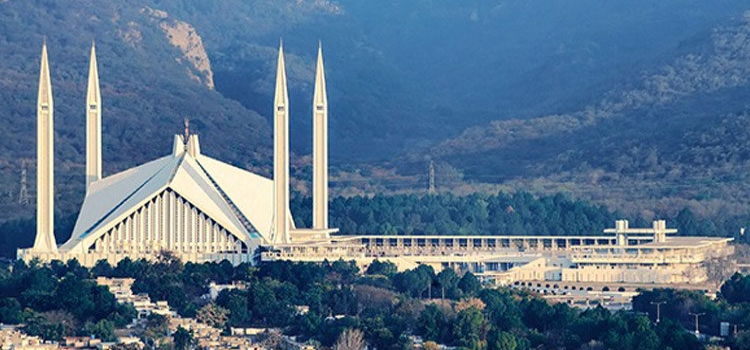 Government statistics have revealed that COVID-19 cases in Islamabad are 100 per cent locally transmitted.
According to the data provided by ministry of health services, local transmissions of COVID-19 have surpassed 'imported cases' to the extent that all of the coronavirus cases in the federal capital are now locally transmitter in nature.
Special Assistant to Prime Minister (SAPM) on Health, Dr Zafar Mirza has stated that previously local transmission of COVID-19 in the country was recorded to be at 80 per cent in April, whereas now it stands at 90 per cent.
Read More: Nine localities to be sealed in Islamabad
Furthermore, government statistics reveal that Islamabad lead the country with 100 per cent locally transmitted cases of coronavirus, followed by 98% in Azad Jammu and Kashmir and Balochistan, Sindh – 97 per cent, Punjab – 96 per cent, Khyber Pakhtunkhwa – 91 per cent and 87 per cent in Gilgit Baltistan.
Islamabad has reported 11,219 coronavirus cases, with 5,012 recoveries and 106 deaths so far.
In addition to it, 409 healthcare workers have yet been affected by the novel virus in the federal capital, whereas four have succumbed to it so far.