COVID-19: Domestically produced CanSino Bio vaccine to be available by end of May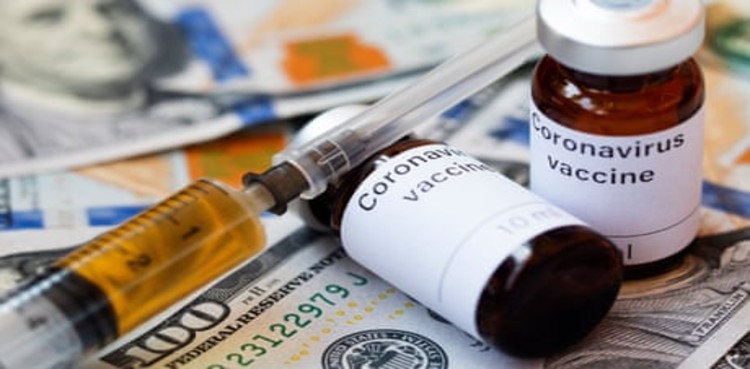 Federal Minister for Planning and Development – Asad Umar has announced that domestically produced CanSino Bio COVID-19 vaccine will be available by the end of May.
Asad Umar took to social media to apprise on the progress of local production of COVID-19 vaccines which will significantly boost country's vaccination potential and will expedite the inoculation process as well.
According to Asad Umar, specially trained teams are working at a National Institute of Health (NIH) facility which was established last month.
The first batch of bulk cansino vaccine being processed at the national Institute of health plant set up for this purpose last month. Specially trained team working on it. Will inshallah be available for use by end of May after going thru rigorous quality control checks pic.twitter.com/kSC7tQAdrz

— Asad Umar (@Asad_Umar) May 7, 2021
Locally produced COVID-19 vaccine will be made available after going thropugh rigorous quality control checks, added the minister.
NIH officials have stated that they will be able to produce 100,000 doses of the vaccine by the end of the current month.
Essential vaccine raw materials that arrived in Pakistan on May 4th are enough to produce 120,000 doses of the Chinese-origin CanSino Bio vaccine