Covid-19 in Pakistan and the most effective preventive measures against Coronavirus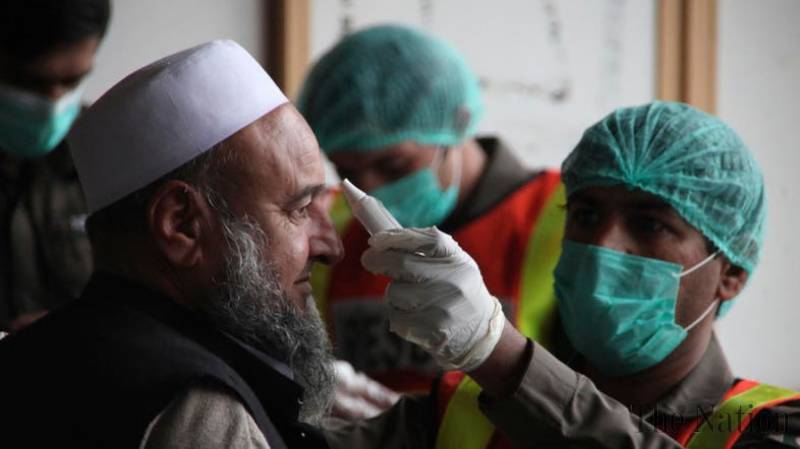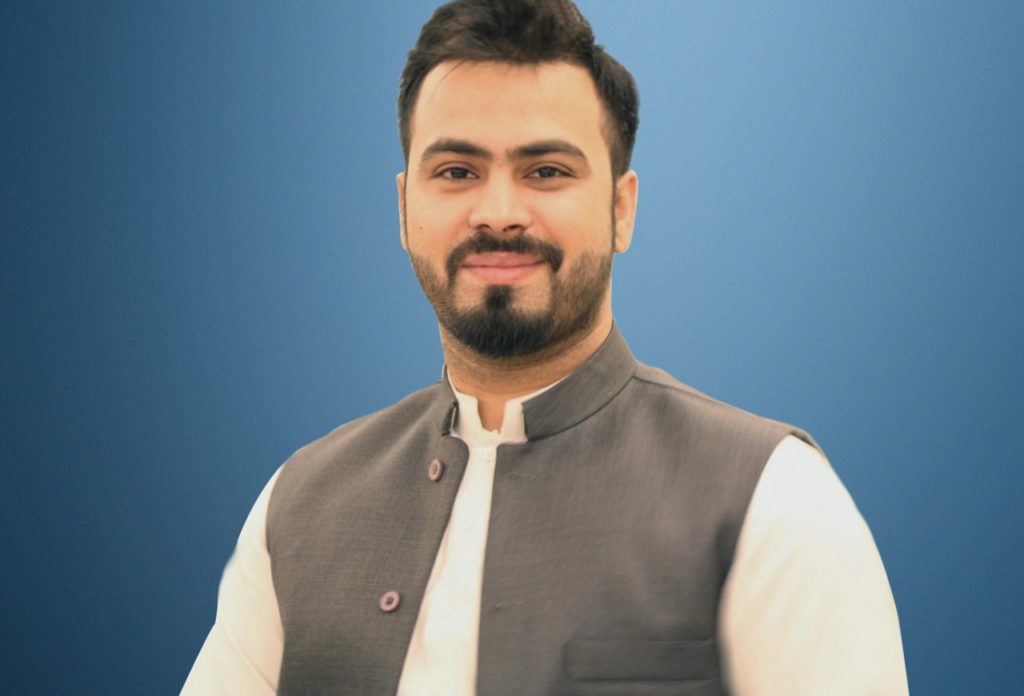 Coronavirus has taken the world by storm, paralyzing day to day activities globally. This virus was first discovered in China in 2019. Coronavirus is zoonotic which means that it was originally transmitted from an animal to a human. You might have read about the Chinese eating bat soup and other exotic dishes that started this whole mess.
Despite what people are saying and the number they are quoting, Coronavirus is deadly. The global mortality rate of Coronavirus is 3.4% and more than 11,800 people have perished to this virus since it started early this year. It has left Italy in shambles with the latest update being there is limited space in cemeteries and authorities have resorted to cremating the bodies due to lack of space.
This articles focus on Coronavirus in Pakistan and how you can keep yourself safe from it.
The situation in Pakistan
As of 21st March, 2020.
The current count of Coronavirus is at 510.
Sindh is at 267, Punjab is at 96, Balochistan is at 92, KPK is at 23, Gilgit-Baltistan at 22, Islamabad is at 10 and only 1 in Azad Kashmir. The number is highest in Sindh because of travelers from Iran. Those who came from Taftan were infected. It was reported that the infections are now being locally transmitted rather than just from people returning from abroad.
Three people have died from Coronavirus in Pakistan. On Friday, the 20th of March, the Chief Minister of Sindh announced that Sindh would go under a three day lock down. The current government, social workers and NGO's have all been working tirelessly to keep this situation under control. Social distancing is the best practice for Covid-19 and according to health and disease experts, it is the only way to keep the virus in control.
How to protect yourself against Covid-19
Wearing a mask when going out is just not enough to keep yourself safe from Coronavirus. You need to keep yourself sanitized, here is what you can do to stay safe.
Wash your hands: You need to wash your hands with an alcohol based soap or liquid. It should have around 60% alcohol in it. This is very essential, how many objects does your hand touch? Coronavirus particles can survive up to three days on plastic and stainless steel. This is why you need to constantly wash your hands with an alcohol based rub that kills germs and viruses.
Social distancing: Imagine if 1 patient interacts with 10 people in a day, maybe they were are their initial stages and didn't know they had Coronavirus, but now those 10 other people are also at risk. Mosques in Kuwait, U.A.E and Iran have even cancelled Jummah just so people could practice social distancing.
Avoid touching your eyes, nose and mouth: As we mentioned above, your hands touch so many different objects and surfaces. If your hand is contaminated, then touching any of these three organs increases your chance of getting the virus. This is because the glands in these areas are sensitive and partially open making these organs more prone to letting the virus inside your body, especially if you touch it with a contaminated hand.
Cover your mouth: Wear a face mask, sneeze in your elbow, and use a tissue. Be responsible and be smart, minimize the spread of the virus by covering up every time you cough or sneeze.
If you have a fever, cough and difficulty breathing, get tested: These are the three main early symptoms of Coronavirus. It is absolutely necessary to get tested if you feel the slightest doubt you might have this virus. Before infecting everyone at home and those around you, go in to self-isolation and get tested from any of the places listed below.
How you can get tested for Coronavirus in Pakistan
The federal and local governments along with NGOs have set up testing centers all over the country. They have made isolation wards in every province. We have provided you with a list of hospitals where you can get tested from in Pakistan and helpline numbers for Coronavirus testing. The State helpline for Coronavirus is 1166.
Sindh:
Sindh helpline number for Coronavirus: 021-99204405, 021-99206565, 021-99203443, 021-99204405, 0316-0111712
Hospitals:
Aga Khan University Hospital
Dow Medical College
Civil Hospital
Jinnah Postgraduate Medical Centre
Liaquat Hospital
Punjab:
Hospitals:
Services Hospital
Benazir Bhutto Hospital
Nishtar Hospital
Allama Iqbal Memorial Hospital
Allama Iqbal Memorial Hospital
Allied Hospital
Balochistan:
Hospitals:
Fatima Jinnah General and Chest Hospital
KPK:
Hospitals:
Muhammad Teaching Hospital
Jinnah Teaching Hospital
Prime Teaching Hospital
Painless Hospital
Khalil Hospital
Zia Medical Complex
Mercy Teaching Hospital
Kuwait Teaching
Naseer Teaching Hospital
MSF Hospital
Afridi Medical Complex
Shahab Orthopedic Hospital
Rehman Medical Institute
North Western General Hospital
Shaukat Khanum Memorial Cancer Hospital
Islamabad:
Hospitals: Pakistan Institute of Management (PIMS)
Gilgit Baltistan:
Civil Hospital Hunza
DHQ Gilgit
DHQ Chilas
DHQ Skardu
PDSRU
DHQ Karimabad
Take a moment to reflect at the current crisis
The current healthcare crisis has revealed a lot of things about us a nation. For example, the amount of fake news and treatments being circulated through Whatsapp and social media. The news that we are sharing with one another is not always accurate. It takes only a basic Google search to tell whether the news you're sharing is authentic or not. Social distancing should have been practiced but there are news reports about chai dhaabas operating with shutter closed and people still holding wedding ceremonies.
We as a nation need to change our mindset to a more positive and collective one. In time of national emergency, we have to be there for each other as citizens. This crisis has taught us a lot of things, including how much we have to improve as a society. Make sure you work on the above precautionary tips and keeping learning more about this virus as the story develops. By practicing social distancing, we are positively helping to control this situation. Be a responsible citizen and follow the guidelines set by the government, only together can we get out of these dark times.