COVID-19: Pakistan enforces new border restrictions for Iran and Afghanistan amid increasing cases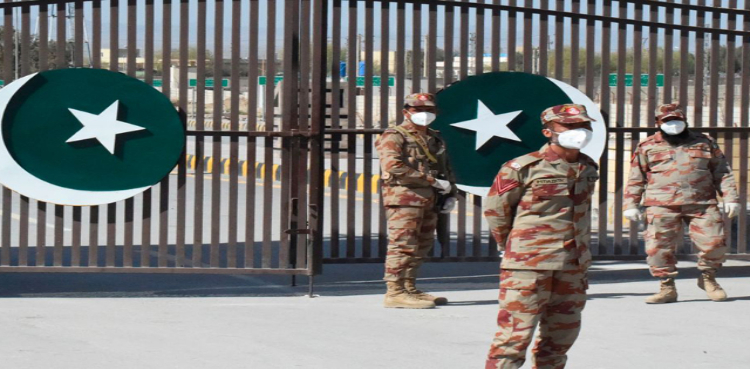 Pakistan has introduced new border restrictions for neighboring Iran and Afghanistan in bid to tackle increasing number of coronavirus cases.
As per details, Pakistan has closed its border crossings with Iran and Afghanistan as part of government's bid to curb COVID-19 spread.
As part of new border restrictions, border crossings with Iran and Afghanistan will remain closed on Eid-with the neighboring countries and nobody will be allowed to cross the border during this time period.
Earlier, Civil Aviation Authority (CAA) had also banned flight operations to and from neighboring India due to its worsening COVID-19 situation.
Pakistan is witnessing its third COVID-19 wave which has proven to be the deadliest so far. Pakistan's total COVID-19 tally stands at 834,146 cases with 18,149 deaths so far. A total of 728,044 people have successfully recovered from the virus whereas 5,377 people are in critical condition.
The country reported new 4,213 COVID-19 cases along with 79 deaths in the past 24 hours. Meanwhile nation's active cases count stands at 87,953 cases with 9.16% COVID-19 positivity rate.