Dexamethasone reserved for critically ill patients: Zafar Mirza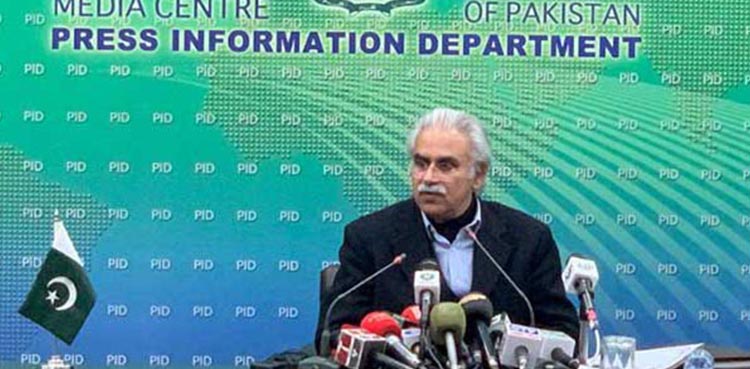 Special Assistant to the Prime Minister on National Health Services Dr Zafar Mirza, on Wednesday, announced that dexamethasone – a steroid drug, is reserved for critically ill coronavirus patients.
Dr Zafar Mirza took to social media to state that dexamethasone will only be used to treat coronavirus patients who are in critical condition.
Read More: Dexamethasone, a 'major breakthrough'
Furthermore,  Punjab government has warned against any illegal hoarding and sale of dexamethasone at increased  rates after researchers at Oxford University reported of successful clinical trials, where the drug effectively improved the health of critically ill coronavirus patients.