DG ISI's appointment will be finalised amicably: PM Imran Khan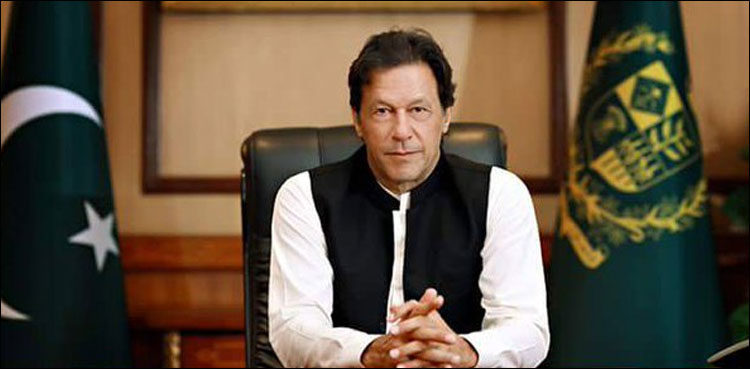 Prime Minister Imran Khan chaired a meeting of the federal cabinet on Tuesday during which the matter of the appointment of the Director General of Inter-Services Intelligence (ISI) also came up.
According to the sources, the prime minister took the cabinet members into confidence over the issue.
They said that the premier told them that there have been attempts to give the matter the wrong spin on the media.
PM Imran Khan assured the cabinet that all the people concerned "are on the same page" and that the appointment will be finalised "amicably".
Later in the day addressing a post-cabinet press briefing in Islamabad, Federal Minister for Information and Broadcasting Fawad Chaudhry said during the meeting, the issue of the appointment of the Director-General of the Inter-Services Intelligence (DG ISI) was also discussed.
"A long meeting took place between PM Imran Khan and the army chief last night," Chaudhry said, adding that the government shares "an ideal relationship with the military."