Digital birth registration: More than 5 lac children registered in Sindh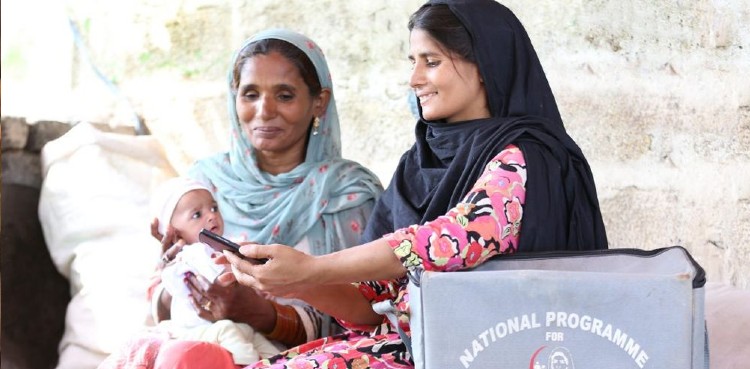 The Secretary Local Government (LG) Sind Roshan Ali Shaikh has said that more than 5 lac children have been registered through Digital Birth Registration (DBR) project in Sind and the process is still on.
The Digital Birth Registration Project is a joint venture of Government of Sind and UNICEF which was started in the year 2017. The project initially started from district Thatta and later on extended to Badin, Noshero Feroz and now Karachi.
The basic idea behind the project launch was to register every child in Sind after the birth for the easiness of the government and child both,
"The DBR has proved to be a success in Sind as we are able to now easily get the child registered in NADRA through the respective union council without any difficulty. The DBR is helping the government to collect the actual data of newborn children and also helping the parents and their child to get easiness in the future official matters of life", said Secretary LG Sind.
The DBR process only cost Rs 200 one time for parents and has no chance of corruption or false certificate issuance. The Secretary Local Government told that DBR is also working to establish its desks at various hospitals,
"The DBR desks have been established in Sobhraj Hospital District South, Jannat Gul and Lasi goth Hospital in district East and also in Sind Government Hospital at Korangi. We want to extend our span of work to every part of the province. The Government of Sind believes in providing easiness to its citizens and transparency is the topmost priority for us".
Roshan Shaikh also told that government of Sind is working on an extension of this Project and starting home registration mobile teams in the wake of COVID pandemic.