Discrepancies in Silsila Alikhil's story and CCTV footage of alleged abduction: PM Khan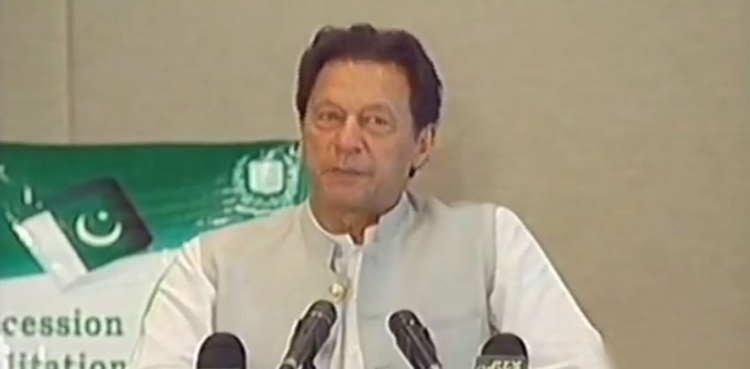 ISLAMABAD: Prime Minister Imran Khan on Thursday said that the statement of the Afghan ambassador's daughter about her alleged abduction in Islamabad and the video footage of the incident do not match.
PM Imran said this while talking to a delegation of the Pak-Afghan Youth Forum, who called on him in Islamabad today.
Responding to a question about the recent incident involving the Afghan ambassador's daughter in Islamabad, the prime minister said the CCTV footage of the time of the incident showed Silsila Alikhil, the daughter of the Afghan envoy, was traveling in a taxi without any fear but she claimed that unidentified abductors tortured her before bundling her into a taxi.
He maintained that they had traced and interrogated the taxi driver and obtained the videos from the Safe City cameras, adding that there were discrepancies in her statement and the probe report.
The prime minister said, unfortunately, the ambassador's daughter had left the country and there was no way to confirm what had happened.
An Afghanistan probe team will soon visit Islamabad, the prime minister said, adding that they will share the videos and the investigation report with them. He maintained that the Afghanistan team could question the ambassador's daughter on the basis of the videos and the investigation done by the Pakistani police.