ECP reserves verdict in Faisal Vawda disqualification case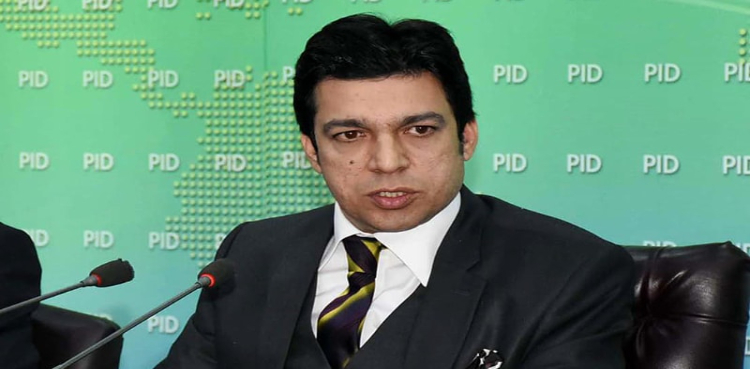 ISLAMABAD: Election Commission of Pakistan (ECP) has reserved verdict in a case regarding disqualification of Pakistan Tehreek-e-Insaf's Faisal Vawda.
According to details, ECP held hearing on pleas against Faisal Vawda where the counsel informed the commission that returning officer was provided with the documents of passport cancellation.
On this Chief Election Commissioner asked that does cancellation of passport means that the citizenship of the person has also been cancelled.
Faisal Vawda argued that the dual nationality holder is issued a National Identity Card for Overseas Pakistanis (NICOP); however in 2018, NADRA suspended his NICOP and issued him normal CNIC.
PTI Senator also presented a NADRA certificate showing that he is a Pakistani citizen.