Introduction:
Happiness is a universal aspiration that transcends cultural boundaries and personal circumstances. However, true happiness is not a fleeting emotion dependent on external factors, but rather a state of being that comes from within. In this blog, we will delve into the essence of real happiness, explore techniques for living in the present moment with joy, and discover ways to overcome and move beyond sad moments.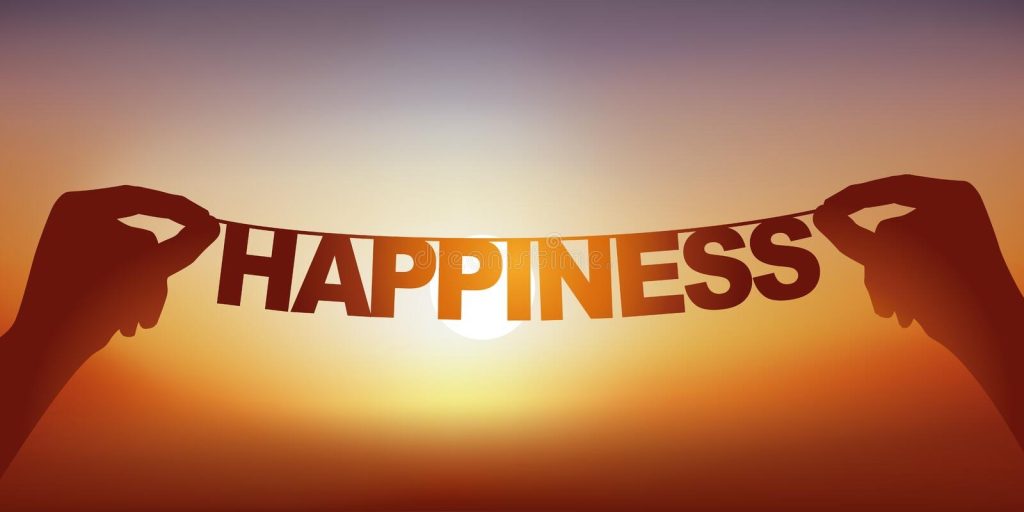 What is Real Happiness?
Real happiness goes beyond temporary pleasure or material possessions. It is an enduring state of contentment, peace, and fulfillment that arises from aligning our lives with our values and finding meaning and purpose. It involves embracing the present moment, cultivating positive emotions, nurturing healthy relationships, and pursuing personal growth and self-acceptance.
Living in the Present Moment with Full Joy:
Practice Mindfulness: Mindfulness is the art of paying attention to the present moment without judgment. Engage your senses fully, observe your thoughts and feelings, and savor each experience. By staying present, you can fully immerse yourself in the joy of the here and now.
Gratitude and Appreciation: Cultivate a gratitude mindset by consciously acknowledging and appreciating the blessings in your life. Take time each day to reflect on the things you are grateful for, whether big or small. This practice shifts your focus to the positive aspects of your life, fostering a sense of joy and contentment.
Engage in Flow Activities: Engage in activities that capture your full attention and provide a sense of flow—a state where time seems to disappear, and you are fully absorbed in what you are doing. This could be pursuing a hobby, engaging in creative endeavors, or participating in sports. Flow experiences bring immense joy and a deep sense of satisfaction.
Embrace Simple Pleasures: Often, happiness lies in appreciating the simple pleasures that surround us. Take time to enjoy a beautiful sunset, savor a delicious meal, or connect with loved ones. By slowing down and savoring the small moments, you can enhance your overall sense of joy and well-being.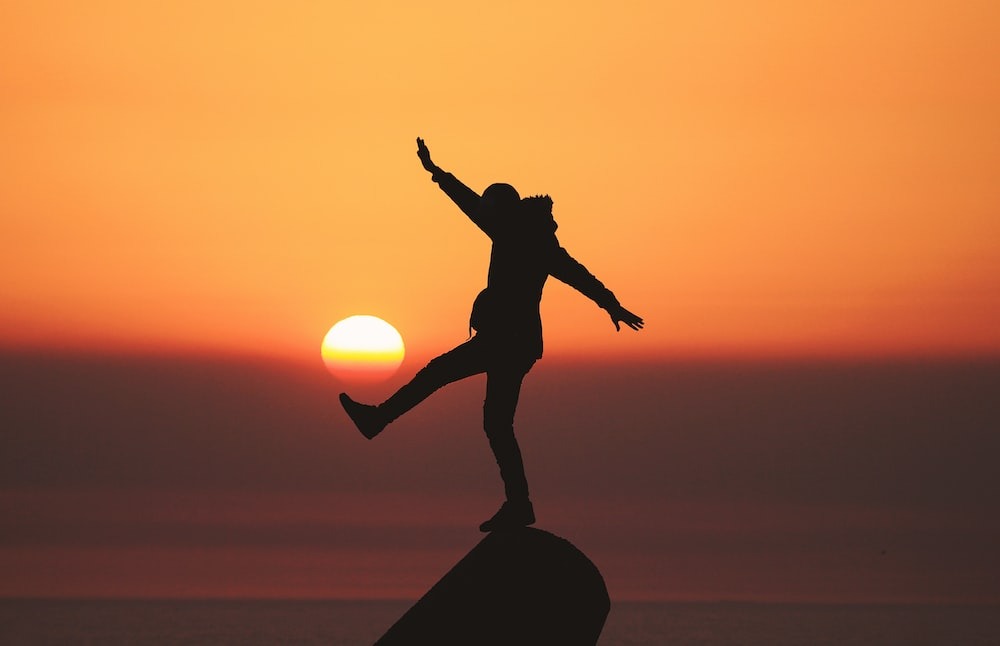 Avoiding or Forgetting Sad Moments:
Acknowledge and Accept Your Emotions: It's important to acknowledge and accept your sad moments rather than suppressing or avoiding them. Allow yourself to feel and process these emotions, understanding that they are a natural part of life.
Seek Support: Reach out to trusted friends, family, or professionals to share your feelings and seek support. Sometimes, talking about your experiences and receiving empathy can help in the healing process.
Self-Care and Self-Compassion: Engage in self-care activities that nurture your physical, mental, and emotional well-being. Practice self-compassion by treating yourself with kindness and understanding during difficult times. Be patient with yourself as you navigate through sadness, allowing yourself to heal at your own pace.
Focus on Growth and Resilience: Use challenging experiences as opportunities for personal growth and resilience. Reflect on the lessons learned, the strength gained, and the potential for positive change. Redirect your energy towards constructive and fulfilling pursuits that bring you joy and fulfillment.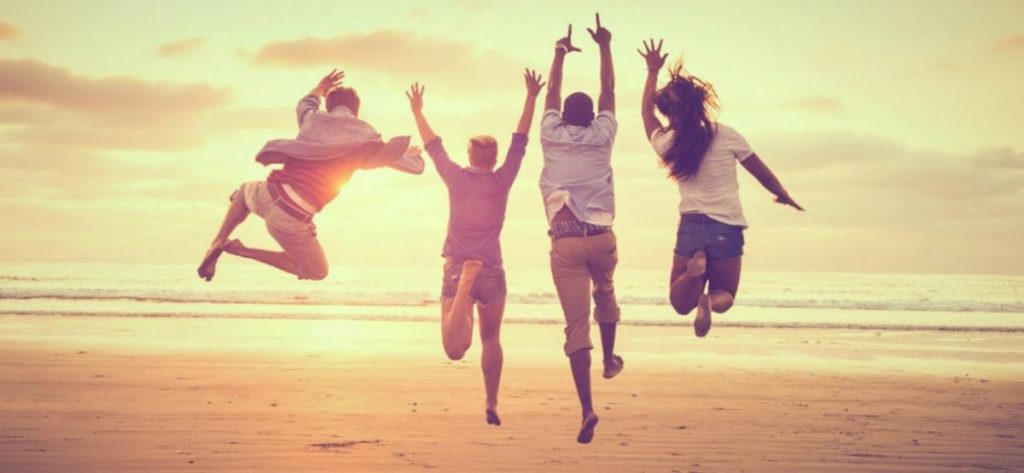 Conclusion:
Real happiness is not an external destination to be reached; it is an internal state of being that can be cultivated by embracing the present moment, nurturing positive emotions, and aligning our lives with our values. By practicing mindfulness, gratitude, and engagement in flow activities, we can enhance our ability to live with joy. While sad moments are a part of life, we can overcome them by acknowledging our emotions, seeking support, practicing self-care and self-compassion, and focusing on personal growth and resilience. Remember, happiness is a journey, and by embracing each moment with mindfulness and gratitude, we can create.
Ahsan Lakhani