Fawad says no plans to allow cryptocurrency in Pakistan son: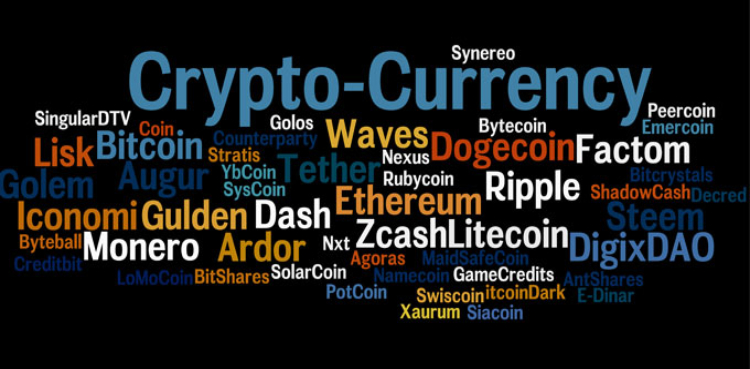 ISLAMABAD: Bringing clarity on the use of cryptocurrency in the country, Federal Minister for Information Fawad Chaudhry said that there are no chances of Pakistan legalizing digital currency anytime soon.
"There are no guarantees behind the currency and we cannot allow the use of any digital currency just on the basis of its trust level in the market," he said.
While citing another reason behind not allowing the use of crypto in the country, Fawad Chaudhry said that the level of fluctuation in the cryptocurrency is unprecedented globally.
"We are also bound through FATF conditions to refrain from allowing any such mode of payment in the country," he said. The information minister, however, added that ultimately the world has to move towards the mechanism of digital payments.