South Indian film star and Model Meera Mitun blamed that Rajnikanth is trying to defame her.
According to Tamil film Industry sources, Meera has recently taken a dig at Superstar Rajinikanth and Thalapathy Vijay.
The diva stated in a series of tweets stated that Rajinikanth and Vijay are trying to defame her, and she would take legal action against them.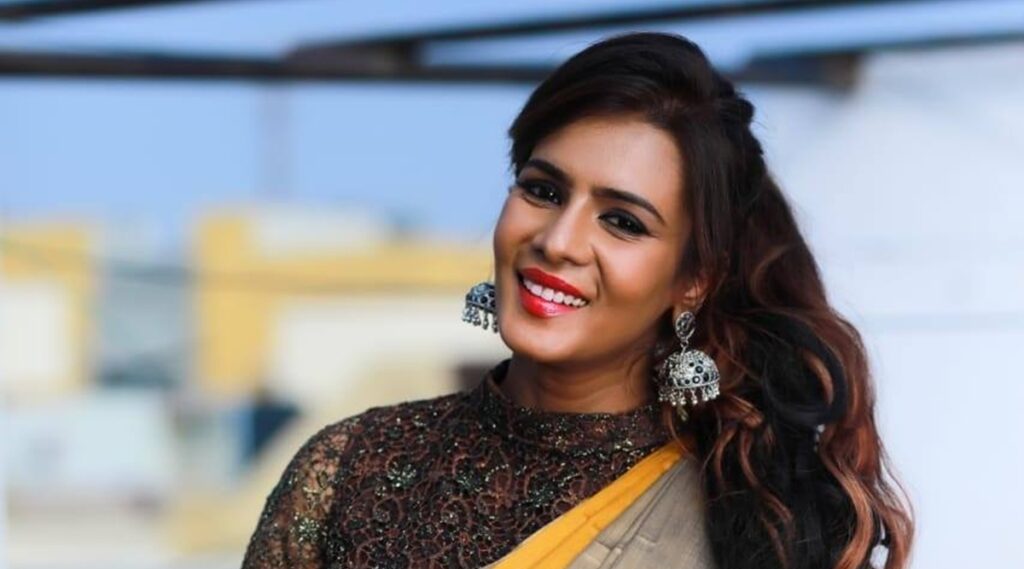 Aside from that, Meera Mitun also expressed her concern over the condition of Tamil Nadu.
In the tweet, Meera Mitun used abusive words and called out Thalaiva and Thalapathy for destroying Tamil Nadu.
She tweeted, "TN is dying, save all ur as*. My as* is in a luxurious safest place living the best of my life. @rajinikanth (kannada) @actorvijay (Christian) are doing the best to defame me?! I won't hesitate to take it legally on cyberbullying Woman Harassment Act! God is watching." (sic)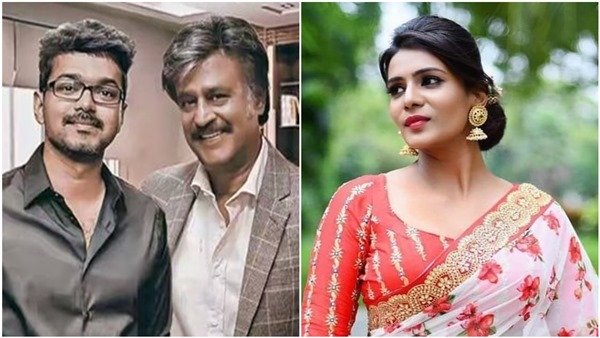 Pertinent to mention that Rajnikanth is considered as legendary super star of South Indian movies and ruling the Industry more than four decades.