FO welcomes Iran-backed talks between Afghan govt and Afghan Taliban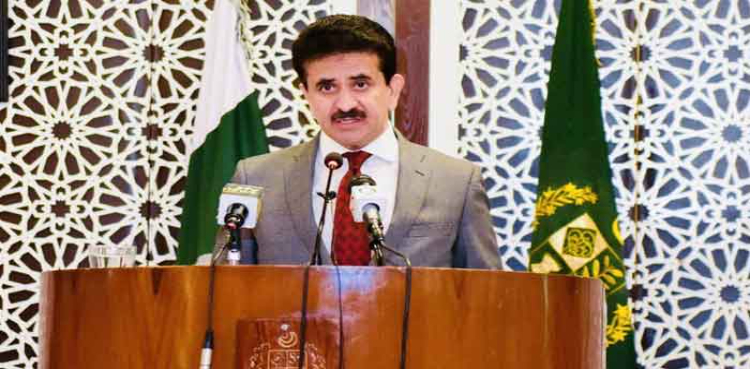 Pakistan has welcomed Iran-backed talks between Afghan government and Afghan Taliban held in Iran.
In a statement, Foreign Office (FO) spokesperson – Zahir Hafeez Chaudhri has said that Pakistan welcomes Iran's engagement with Afghan parties to achieve a negotiated political settlement.
Iran is Afghanistan's neighboring country and hosts millions of Afghan refugees just like Pakistan, said Zahid Hafeez Chaudhri.
The FO spokesperson expressed hope that the Afghan parties would seize the opportunity and achieve an inclusive, broad-based and comprehensive political settlement.
The development comes as Iran hosted the first significant talks in months between the Taliban and Afghan government representatives on Wednesday earlier this week.
The Taliban political committee, led by chief negotiator Sher Mohammad Abbas Stanikzai, flew from Doha to Iran's capital to meet Afghan government officials, including former Vice President Younus Qanooni and others from the High Council for National Reconciliation.
The talks between Afghan government and Afghan Taliban are of significant value as the country has witnessed an exponential increase in violence due to Taliban's advance in every nook and cranny of the war-torn country amid US withdrawal.