Foreign office confirms relaxation of visa restrictions by Kuwait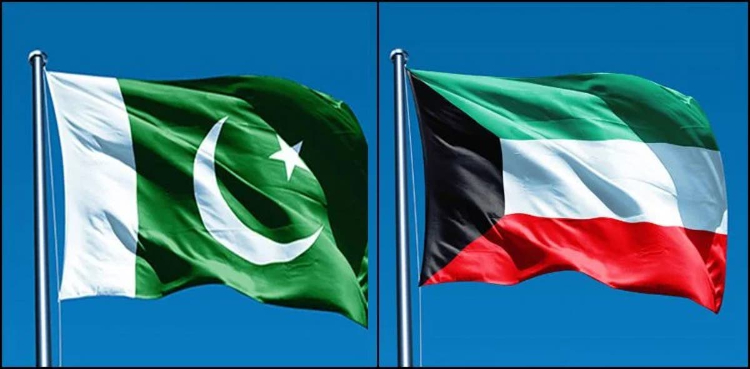 Kuwait has eased its visa restrictions for Pakistani nationals after a period of 10 years, confirmed Pakistan's Foreign Office (FO) on Thursday (today).
According to Ministry of Foreign Affairs (MoFA), Kuwait has agreed to ease visa restrictions for Pakistani nationals, which had been in place since 2011.
Pakistan welcomes the resolution of this long pending matter between the two countries, said the press-release issued by MoFA.
The statement highlighted that foundation for this development was laid during a series of engagements between Foreign Minister Qureshi and his Kuwaiti counterpart.
MoFA also reiterated that Pakistan accords high importance to its fraternal ties with Kuwait, which are firmly rooted in shared faith and values. The bilateral relationship is marked by high-level visits and growing cooperation across myriad of fields. During the global pandemic, the two countries collaborated closely in the health sector and food security.
Last month, Fe Federal Interior Minister – Sheikh Rashid Ahmed met with Sheikh Sabah Al-Khalid Al-Sabah – Prime Minister of Kuwait and mulled over bilateral relations and cooperation between the two countries.
The two leaders explored various fields, propositions and avenues to increase trade, create new job opportunities and facilitate Pakistani expatriates in Kuwait.
Following the meeting, the Kuwaiti government announced to restore the issuance of family, business visas to Pakistani citizens.