Fuel prices hiked by up to Rs 2 per liter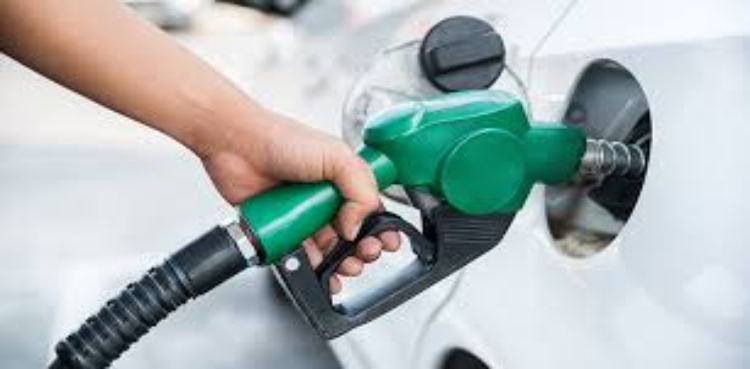 Federal government has approved a fuel price hike of up to Rs 2 per liter from Thursday July 1st (today).
According to SAPM on Political Communications – Dr Shahbaz Gill, Oil and Gas Regulatory Authority (OGRA) had recommended a fuel price hike of up to Rs 6 per liter; however, PM Imran Khan has only approved up to Rs 2 per liter increase in fuel prices.
As per details, petrol price has been increased by Rs 2 per liter, whereas diesel rate has been raised by Rs 1.44 per liter.
The new fuel prices will be applicable from July 1st today.
Following the price hike, fuel prices in Pakistan are as follows;
Petrol – Rs 112.69 per liter
High Speed Diesel – Rs 113.99 per liter
Kerosene Oil – 85.75 per liter
Light Diesel Oil – 83.40 per liter
The development comes as Foreign Minister Shaukat Tarin had earlier warned of fuel price hike in wake of negotiations with International Monetary Fund (IMF).
According to the Ministry of Finance, the collection on account of petroleum levy had amounted to Rs 370 billion in first nine months of the current fiscal against annual target of Rs 450 billion. The actual collection through petroleum levy has now been revised to Rs 500 billion as part of budget 2021-22.