Government approves Rs1.68 per unit increase in power tariff: sources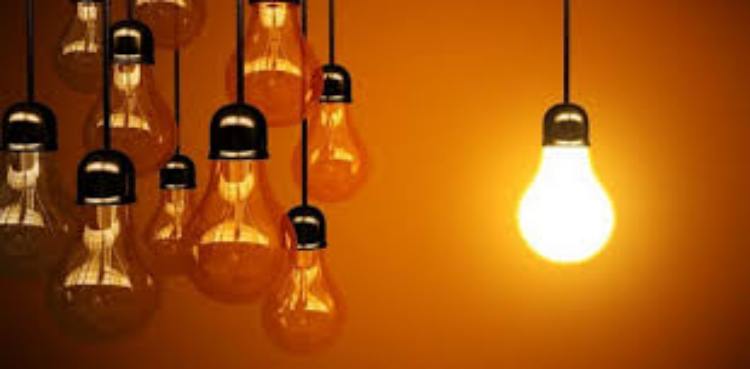 ISLAMABAD: The federal government on Friday has approved an increase in the power tariff by Rs1.68 per unit, sources informed Geo News.
Sources added that the cabinet has approved the increase in power tariff through a circulation summary.
Considering the summary sent by the Ministry of Energy for approval, the government increased electricity prices by Rs1.68 per unit.
Earlier, the National Electric Power Regulatory Authority (NEPRA) had increased the power tariff by Rs1.95 per unit on account of the fuel cost adjustment (FCA) for August 2021.
According to a notification issued in this regard, the Central Power Purchasing Agency-Guarantee (CPPA-G) had requested a positive FCA of Rs2.7 per unit.
It was clarified that the FCA for August 2021 will be charged with the bill of October 2021, which will be paid by all consumer categories of distribution companies, except for lifeline and K-Electric consumers.
'Mini budget'
Leader of the Opposition in the National Assembly Shahbaz Sharif likened the increase in power tariff to a "mini budget".
"In the budget speech, what I said proved to be true and the government proved to be false. I had said that the government will bring a mini budget and today this has come true," Shahbaz said.
"This proves that the government deceived the people when it comes to the budget," he added.
The Opposition leader said that if this government continues to run, the economy will not.
"If this government is allowed to continue, the poor man's means of livelihood, his business, will no longer flourish," he said.
Shahbaz said that imposing 17% sales tax on tax-exempt items is "terrorism against the people and the economy", as are rising prices of petrol and electricity.
Inflation, unemployment and economic collapse are "already at an all-time high", he said.
"Imran Niazi is sacrificing the economy and the nation on the altar of the IMF," he remarked.
The government following the terms of the IMF has "not taken care of the interests of the people", he lamented, adding that "Imran Niazi himself is taking measures which lead to an increase in prices".
Shahbaz went on to say that "Imran Niazi complains that the people do not understand why prices are rising" but the nation "understands very well what is happening to them, who is perpetrating this oppression".
"The problem is not a supposed lack of understanding by the nation but the corruption, lies and historical incompetence of the rulers," he said.
"Pakistan and the nation are being severely punished for the incompetence and corruption of the rulers," he added.