Govt provide relief to public as soon fuel price decline, Miftah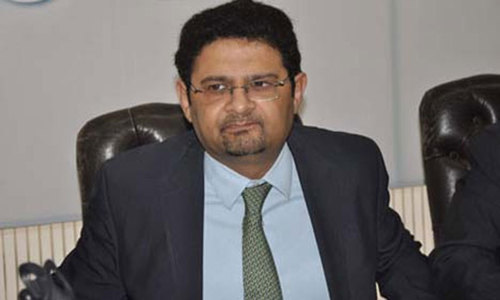 ISLAMABAD: Minister for Finance Miftah Ismail said on Wednesday that the agreement with the International Monetary Fund (IMF) will finalized in the next couple of days and the relief will be provided to the masses after the decline in fuel price in the international markets.
It is pertinent to mention here that the price of petrol in the international market had gone up from $125 a barrel two and a half months ago, which is now declining continuously after which there is a strong possibility that the price of petrol in the country will come down.
Speaking on a state TV program, Miftah Ismail said that the country would have gone bankrupt if subsidies on petroleum products were given, adding that the government's first priority was to save Pakistan from default.
The minister said that the government took all difficult decisions to avoid default, adding that Imran Khan announced subsidy on petroleum products after seeing that his government's days were numbered, whereas, the previous government used NAB laws against its political opponents. "Inflation in the country increased due to the incompetence of the Imran Khan s government," he added.