Hareem Farooq tests positive for COVID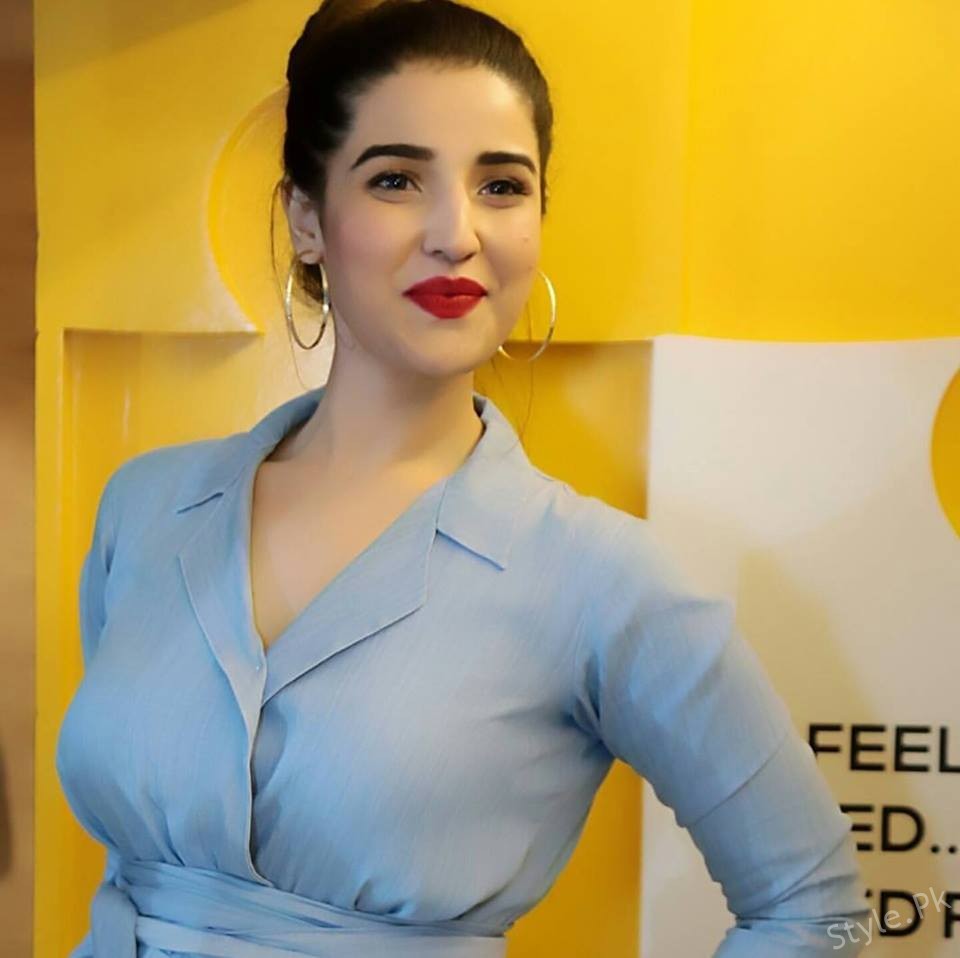 KARACHI: Covid has been on the rise again and the most recent person to fall prey to it is Hareem Farooq. The actor tested positive despite being vaccinated, after dodging it "successfully" for two years.
After she shared her plans of following the safety protocol, she requested her followers to remember her in their prayers.
Farooq also urged them to take precautions this Eid for their loved ones' sake. "Better to have a safe Eid than a sorry Eid," she concluded and sent them her love.